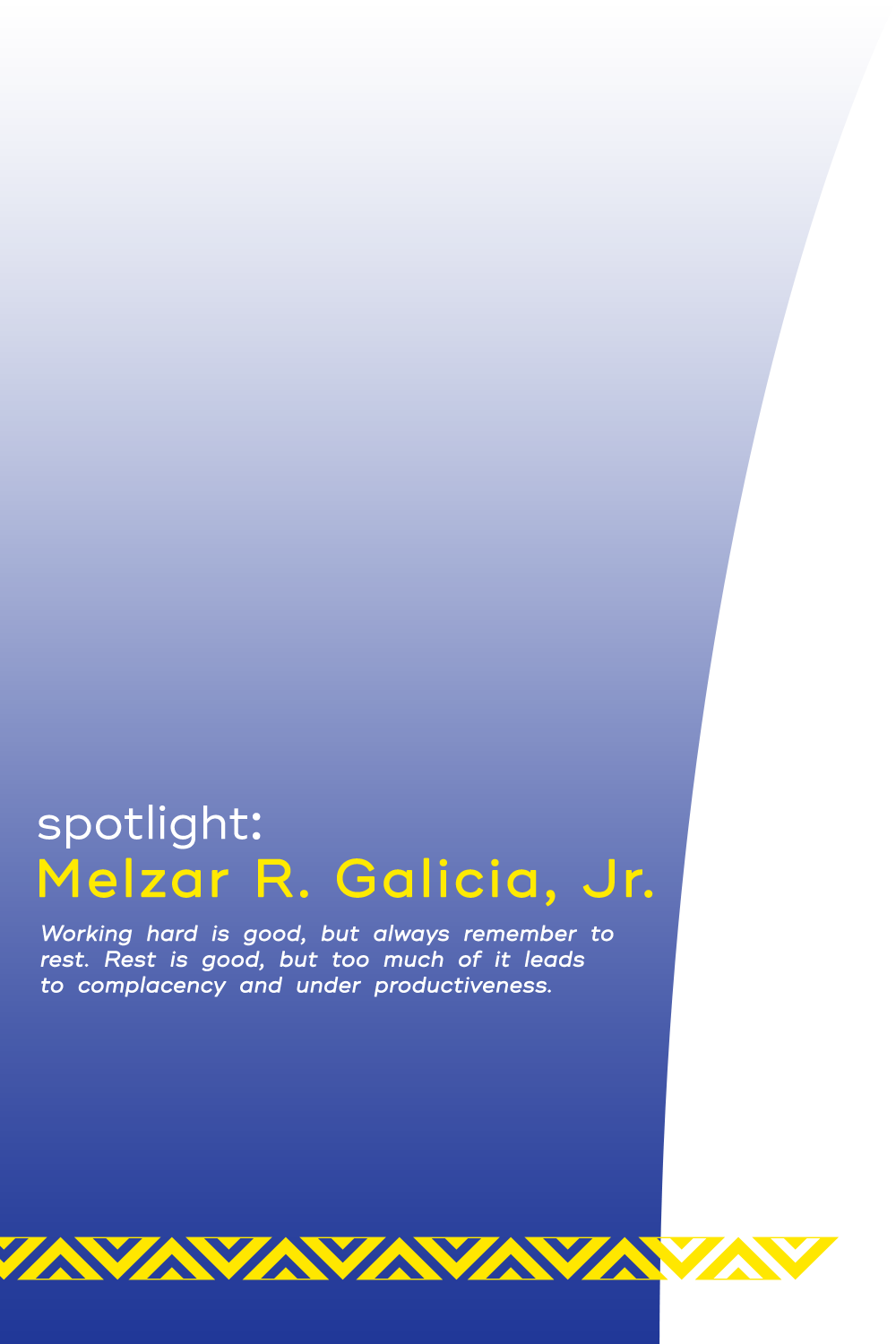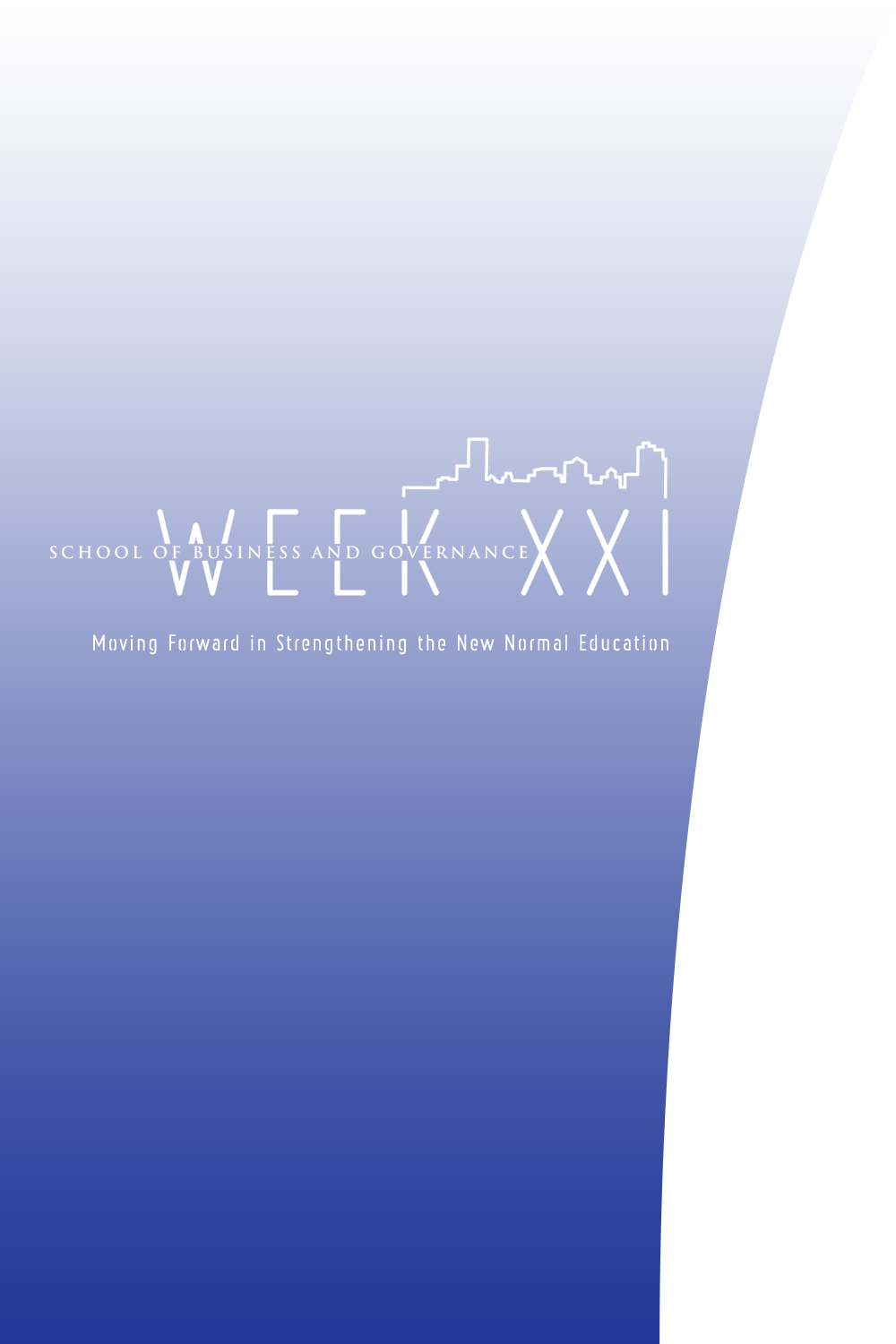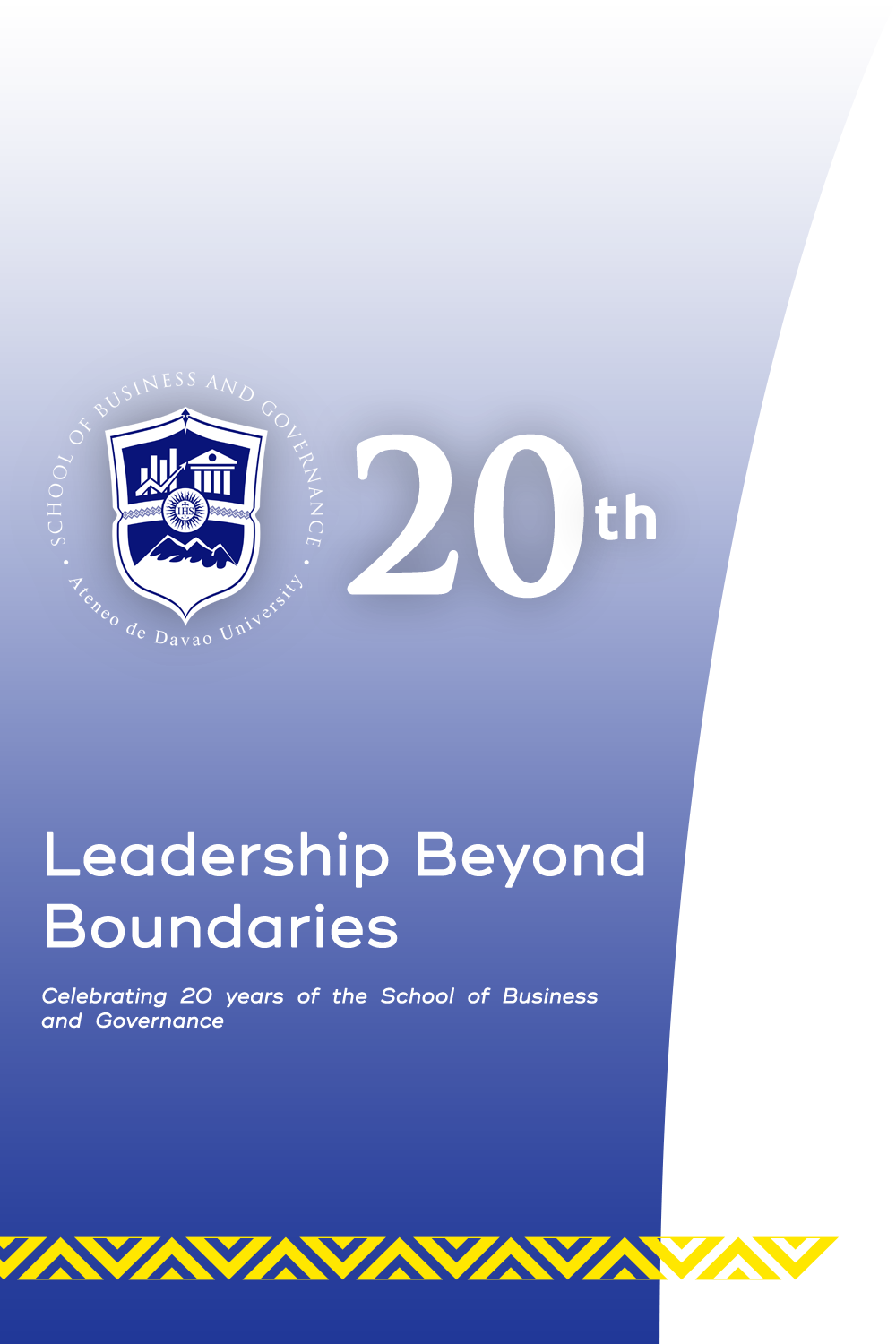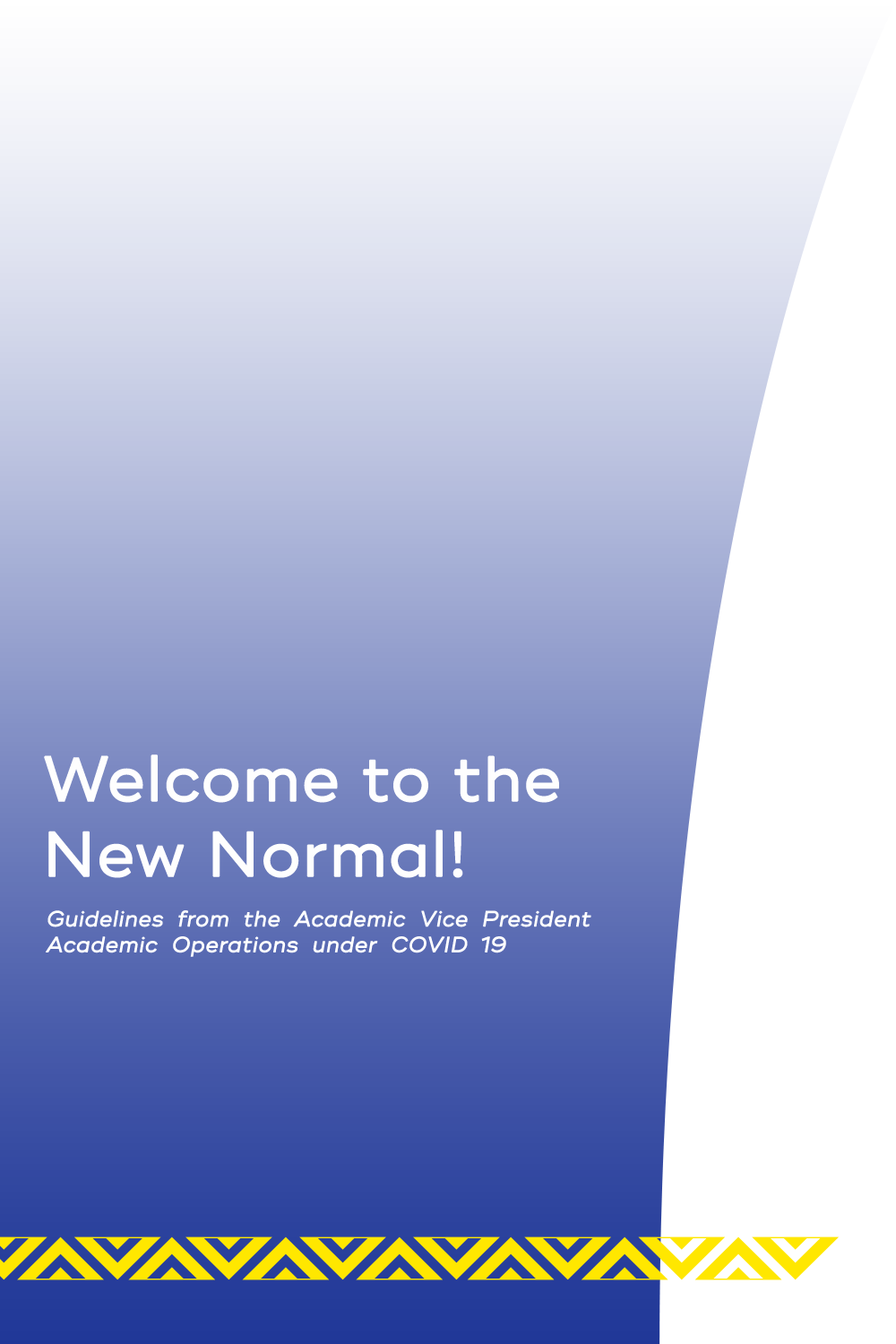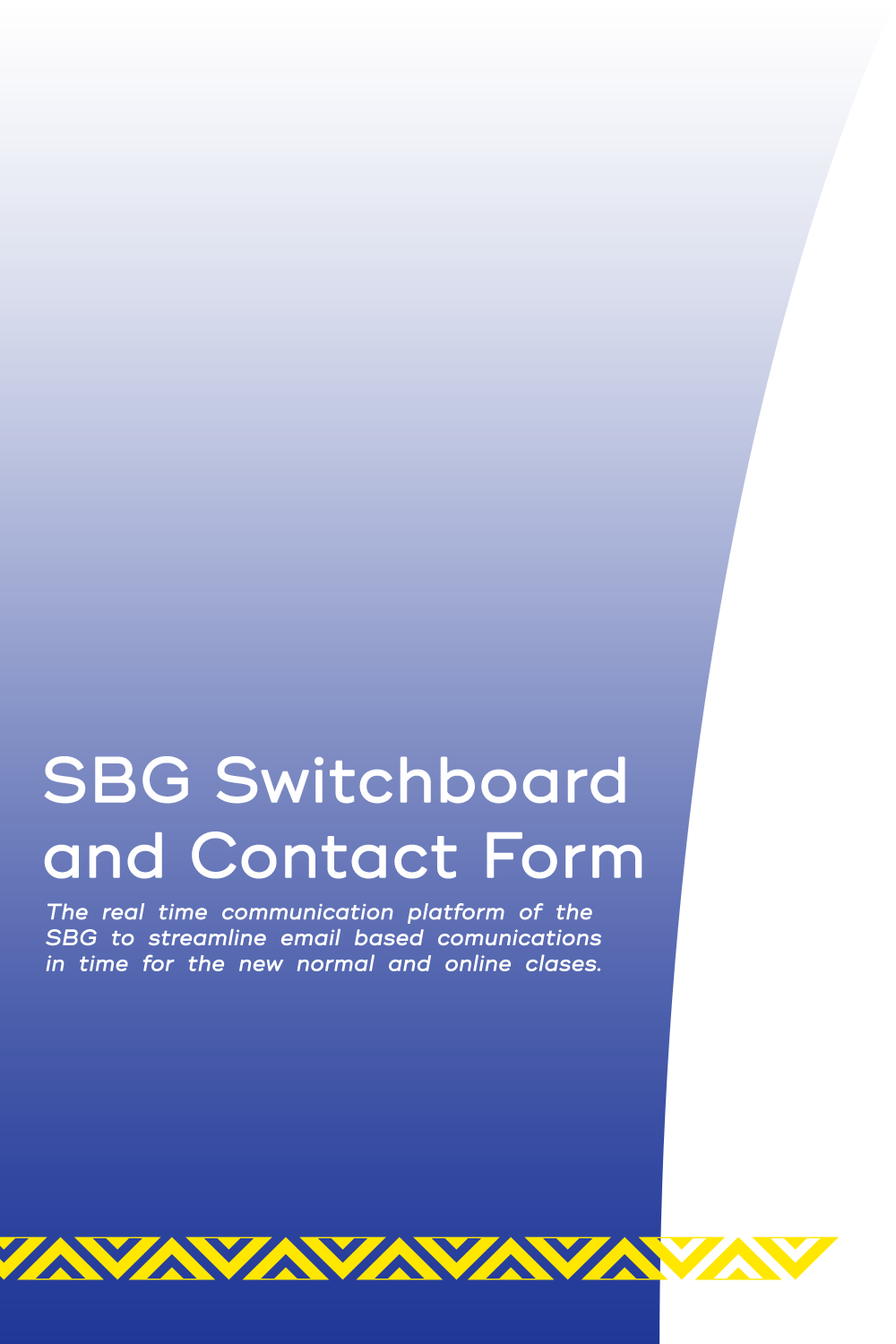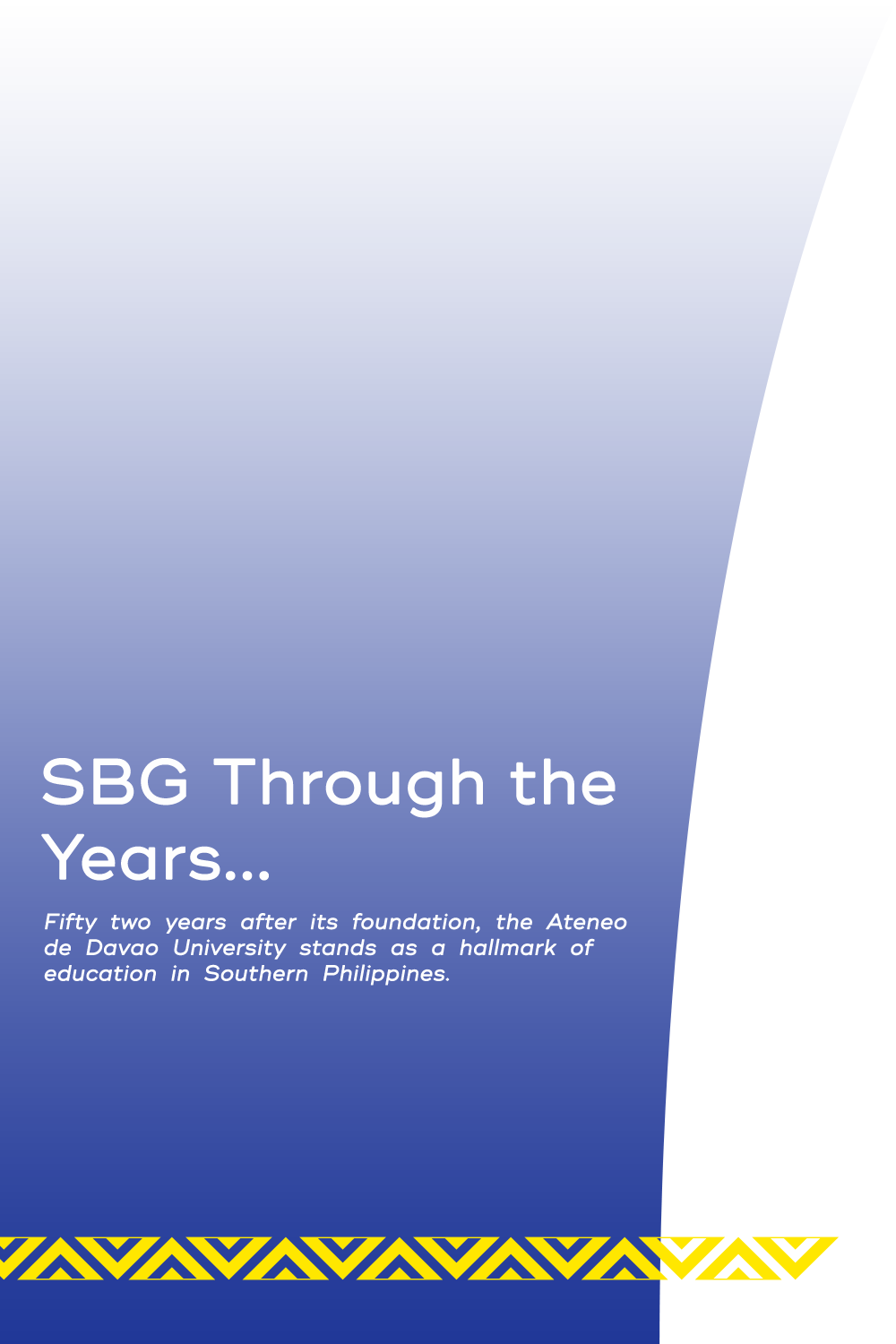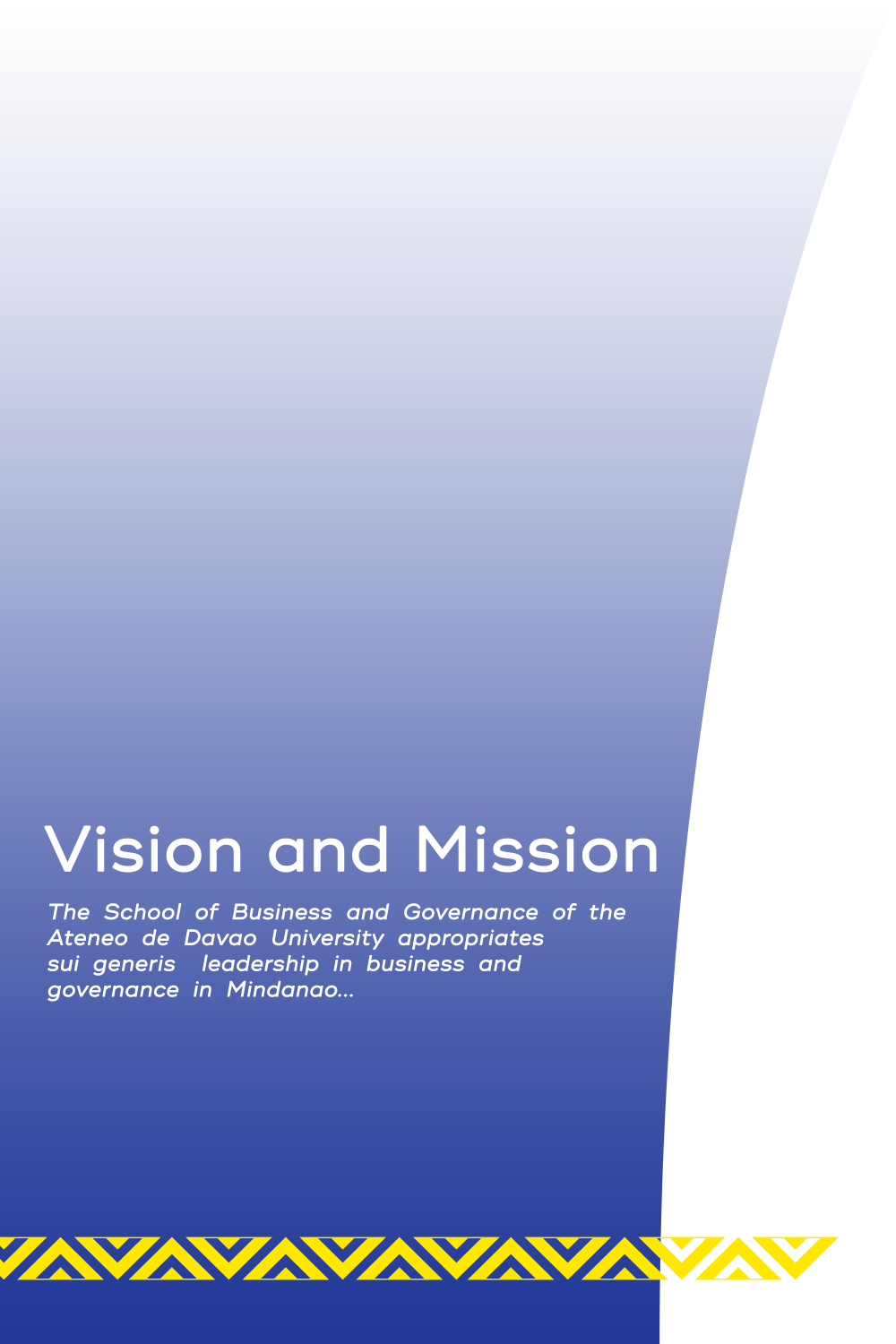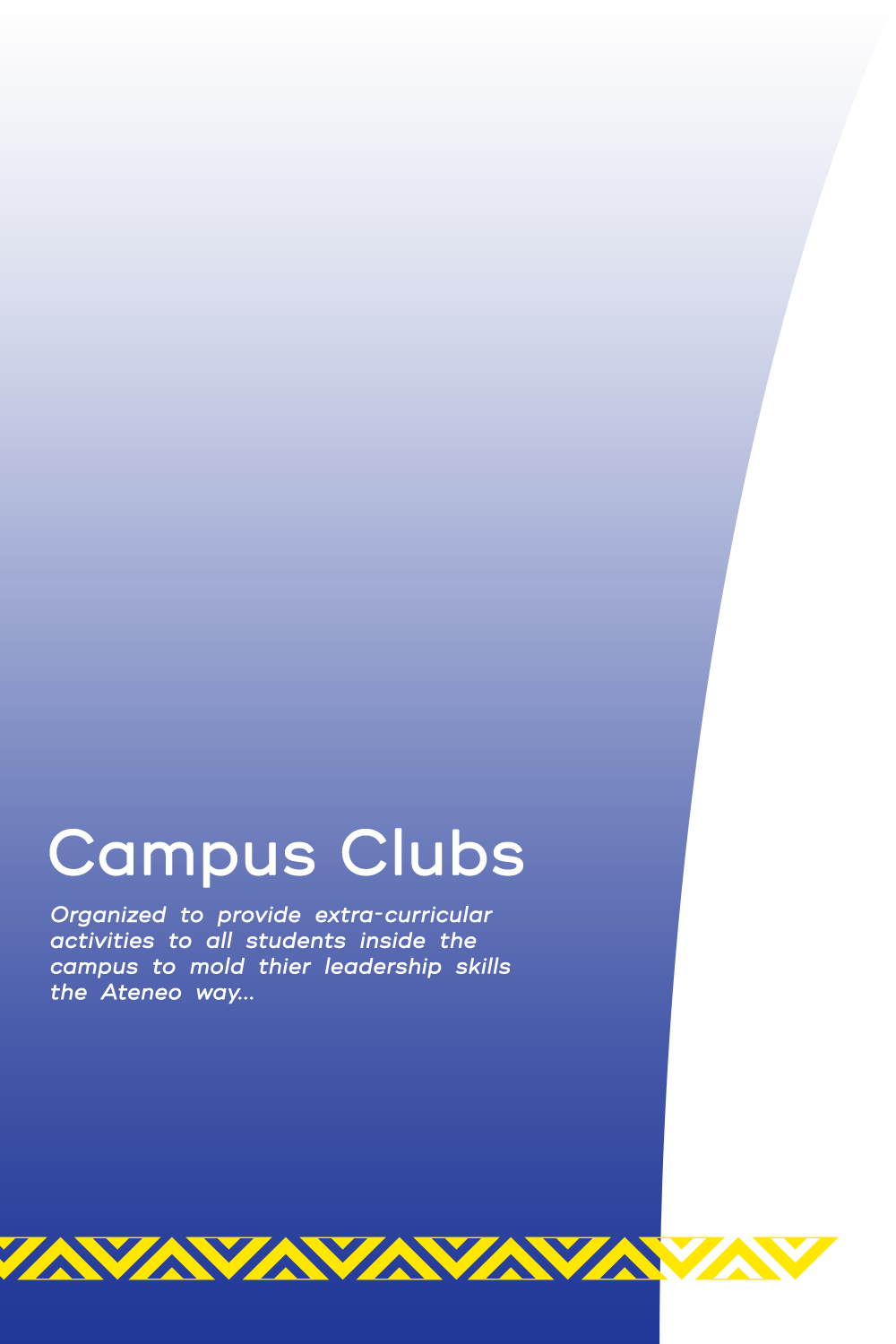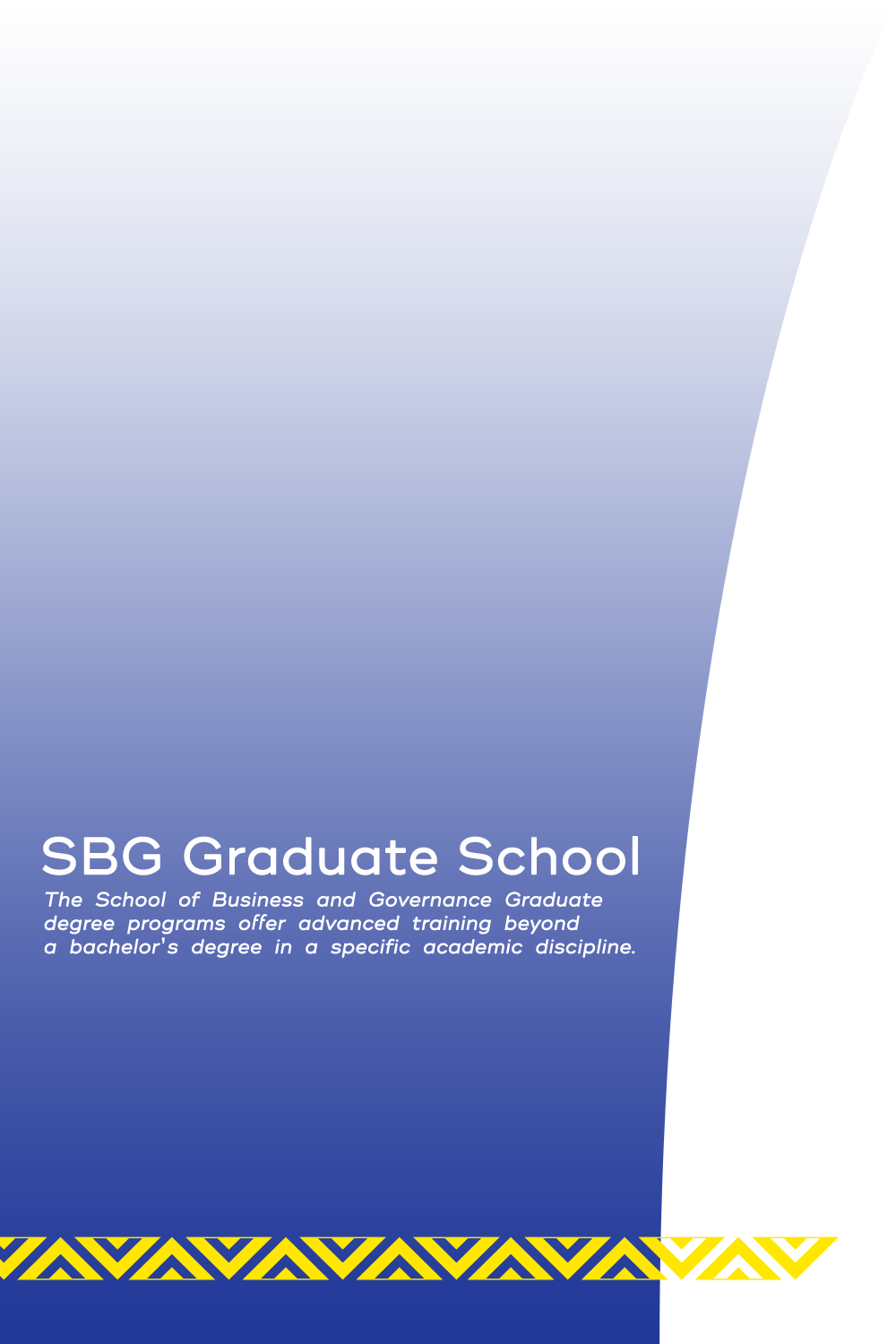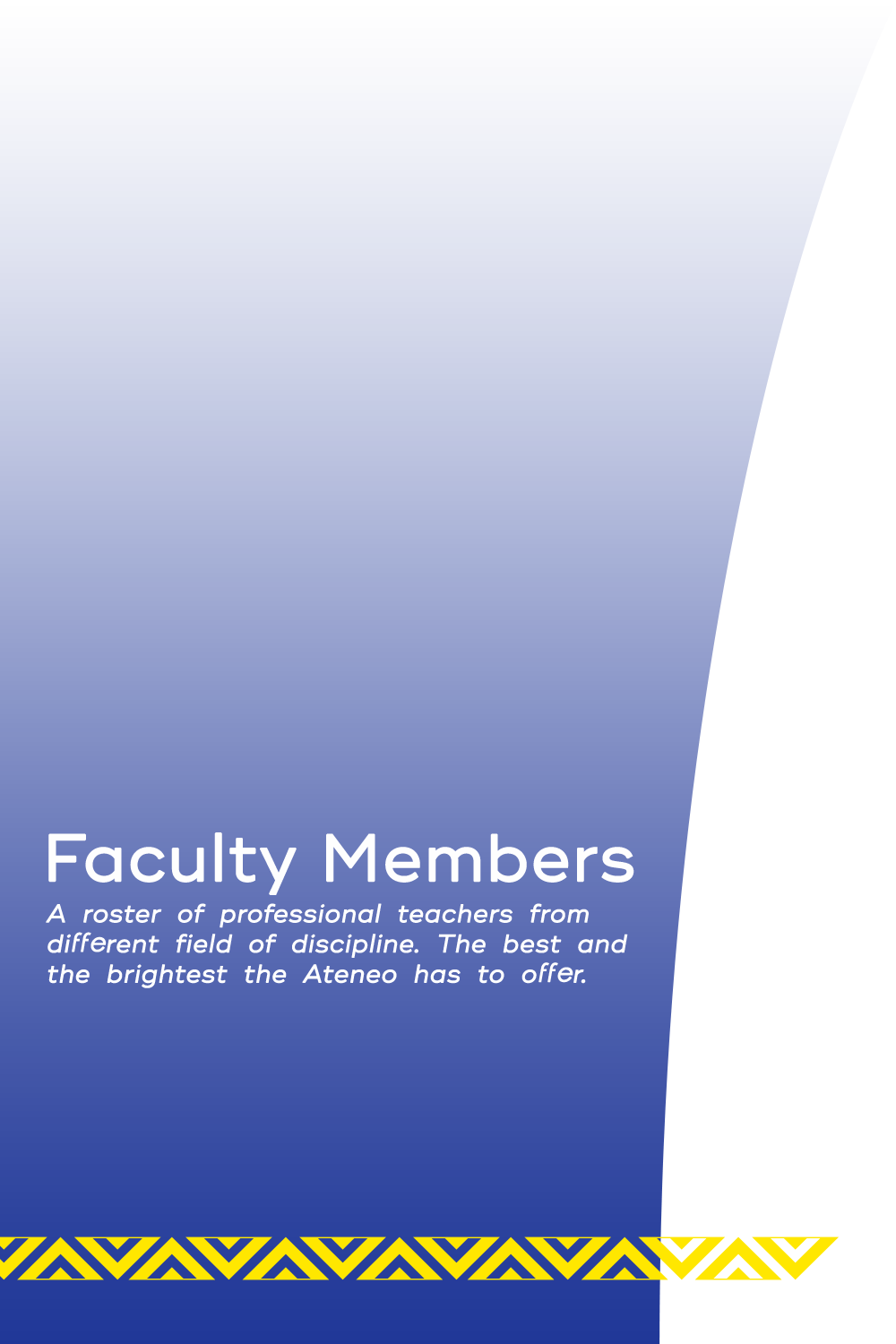 The school aims at providing a dynamic learning environment for responsible and humanistic business education, research and administration. It strives to be comparable to the best business schools in the world in terms of the quality of its teaching and research. Under its aegis are accountancy, business administration and graduate business programs as well as support programs in computer literacy, research and extension offices.


We're inviting experts, advocates, researchers, & students to a Virtual Public Seminar on the dissertation proposals of our DPA & DBA candidates on Wednesday, 22 September 2021, 6:00 to 9:00PM. It will be conducted via Google Meet. For more info, pls contact...
read more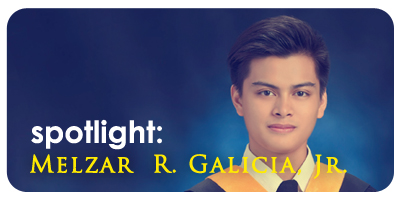 FRESH MIND THEORY by: Melzar R. Galicia, Jr. Working hard is good, but always remember to rest. Rest is good, but too much of it leads to complacency and under productiveness. MAGIS... Boyztrek, Cyberia, NetEx, these are places that I frequent...
read more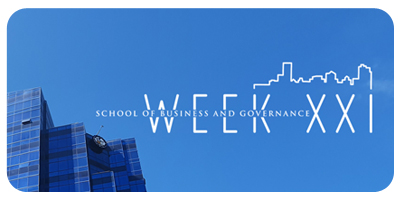 SBG Week 21 Goes ONLINE! The School of Business and Governance together with AGREES, AMARC, ASMS, JFINEX, JPAMA, JPIA, JPMAP, YES and MBA SOCIETY brings you SBG WEEK XXI on January 18 to 23, 2021 thru different online platforms. EVENT LINKS: JANUARY 18: Opening ...
read more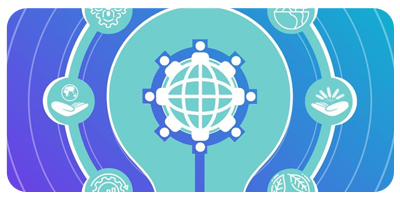 Ateneans, the annual SBG Innovation Exposition Week is back! This year, we brave through challenges by raising resilient innovations. Visit our official Facebook page to learn more and vote for your favorite exhibit entry!
read more
Great things in business are never done by one person. They're done by a team of people.