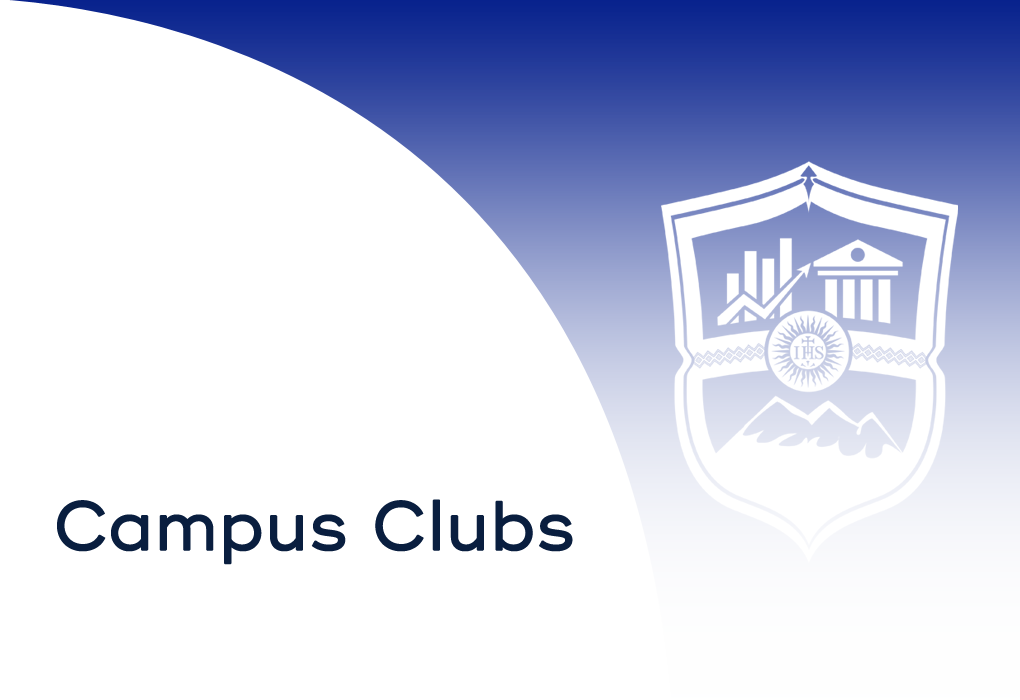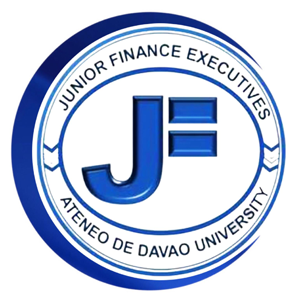 JFINEX
Junior Finance Executives
The Junior Finance Executives of Ateneo de Davao University is an official academic club of the Bachelor of Science in Finance Program under the School of Business and Governance. It is also a non-political, student-managed, and educational organization composed of students under the Finance program who are willing to engage academically, spiritually, and socially.
A valued organization that thrives in honing and motivating its constituents to foster growth, maximize potential, and practice effective leadership producing globally competent business professionals.
To become a collective unit of young business leaders creating space for aspiring Finance professionals and providing an avenue and a healthy environment for them to develop academic competence whilst stimulating skill-based and collaborative learning.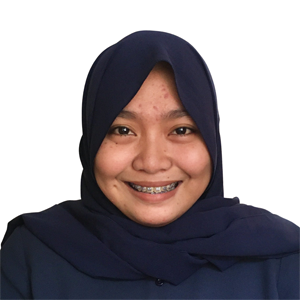 Clarissa I. Cayanong
President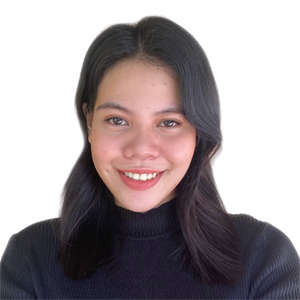 Janine P. Salazar
Internal Vice President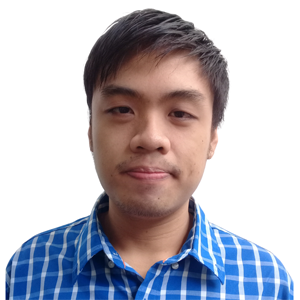 Matt Vennard A. Pedregosa
External Vice President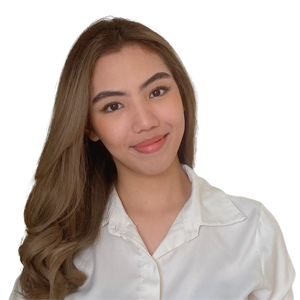 Coleen Louise N. Solis
Secretary-General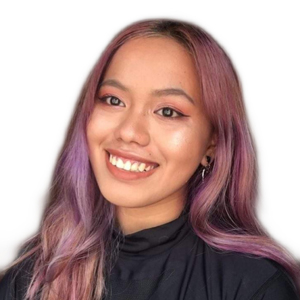 Danica Malle J. Peña
Asst. Secretary-General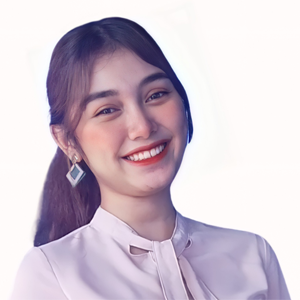 Kareza Mae D. Ruslin
Treasurer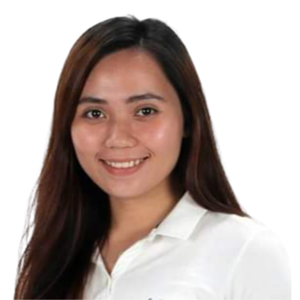 Pamela Grace P. Soliven
Auditor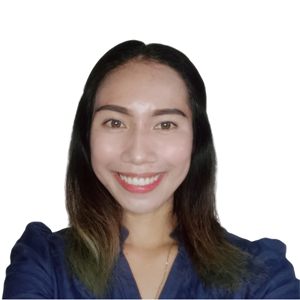 Fernica L. Celendro
Public Information Officer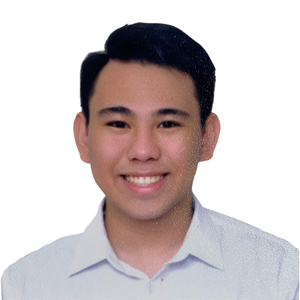 Odyssey Mhel N. Abo-ol
Finance Representative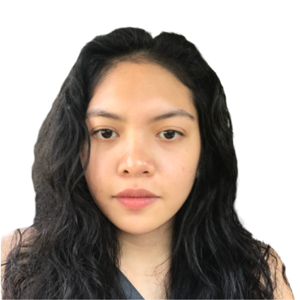 Evs Margaret B. Fulguerinas
Talents HEad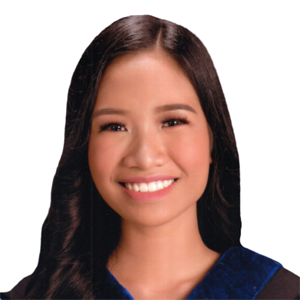 Ciarra Kyle L. de Pedro
Asst. Marketing Head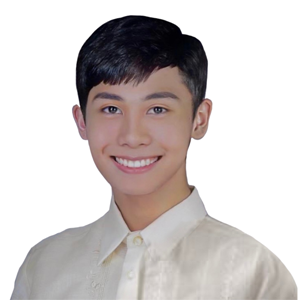 Jomard Sam A. Delos Reyes
Creatives Head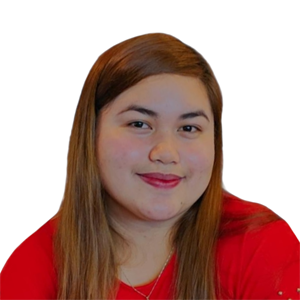 Razzel A. Pelos
Asst. Talents Head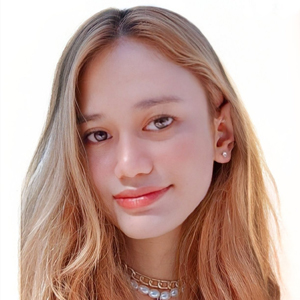 Bianca Marie C. Calvez
Documentations Head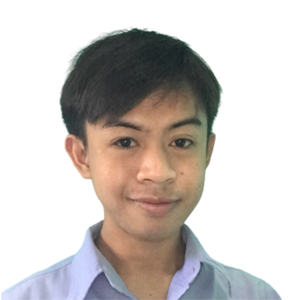 Joshua L. Señerez
Logistics Head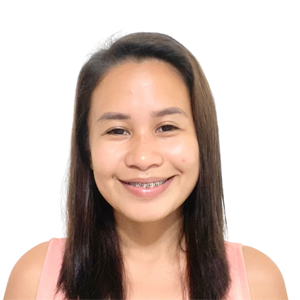 Katrina Marie G. Ruiz
Marketing Head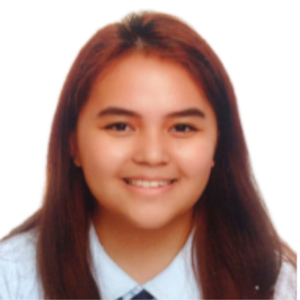 Mayumi M. Bustamante
Asst. Documentations Head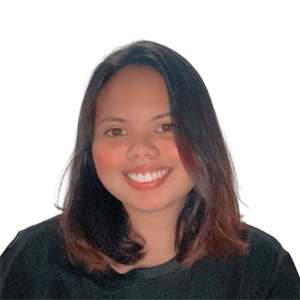 Glendie Ruth S. Jamorol
Asst. Logistics Head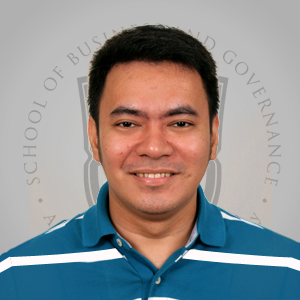 Mr. Jose Karlo T. Caballero, MIBF
Club Moderator