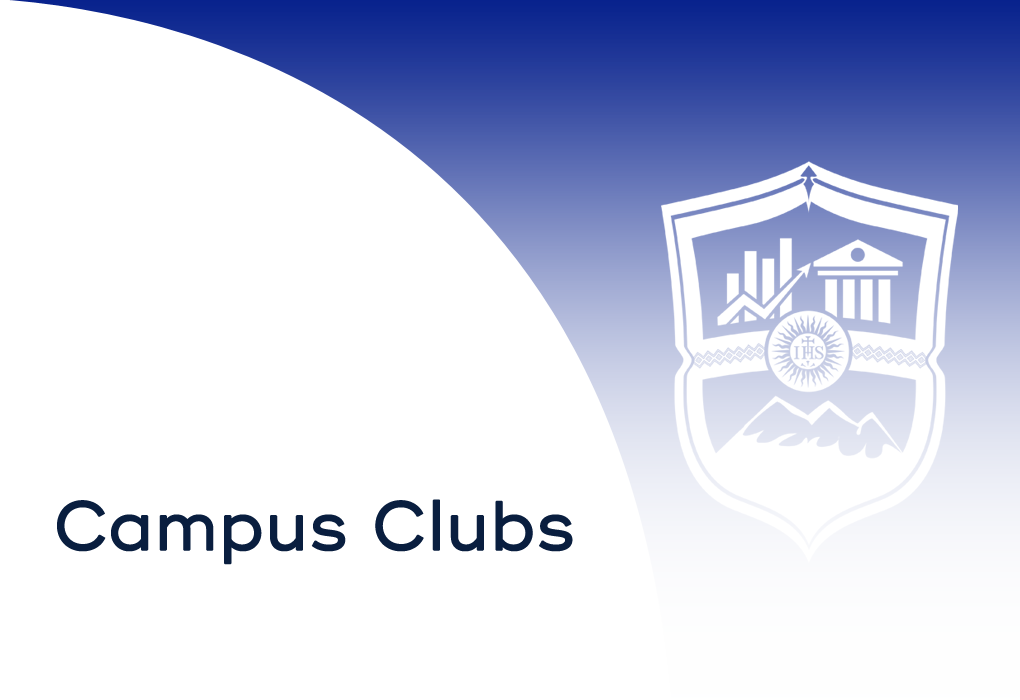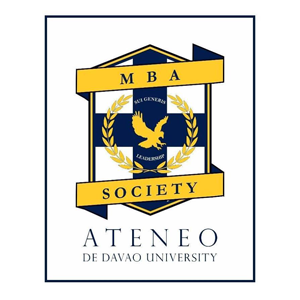 To be the best-in-class higher education student organization in the Ateneo System.
As a university student organization, it is committed to support the University in excellent instruction and formation, robust research, and vibrant community service while championing the rights of every graduate student. As a Filipino organization, it contributes to and serve Mindanao.
Guided by the Mission of the Ateneo de Davao University, the MBA Society will assist in:
Strengthening business, science and technology instruction, research, and technopreneurship in Mindanao;
Promotion of cultural understanding and friendship with its Asian neighbors;
Promotion of lifelong learning and the dialogue between academe and the world of work;
Protection and promotion of the environment as "our common home;"
Development of ADDU sui generis leaders who appropriate this mission for life and;
Organizing its alumni and work with them to create a better Ateneo.
PRESIDENT – Benralph Yu
SECRETARY GENERAL – Rose Anthonette Tan
VP FOR FINANCE – Syed Omar Sayre
VP FOR LOGISTICS – Fhrietzl Jien Liboa
VP FOR ACADEMIC AFFAIRS – Belinda Corazon Tan
VP FOR MARKETING – Shawn Frances Garcia
VP FOR HUMAN RESOURCES – Ryan Stephen de Leon
VP FOR ALUMNI RELATIONS – Neil Jonathan Nadua
VP FOR PUBLIC RELATIONS – Erica Anne Dulay
3RD YEAR MBA REGULAR REP. – Roneliza Ladroma
2ND YEAR MBA APEX REP. – Sander John Diaz
2ND YEAR MBA REGULAR REP. – Ritchie Lequigan
1ST YEAR MBA REGULAR REP. – Mardione Albert Mozo
1ST YEAR MBA APEX REP. – Angelica Noro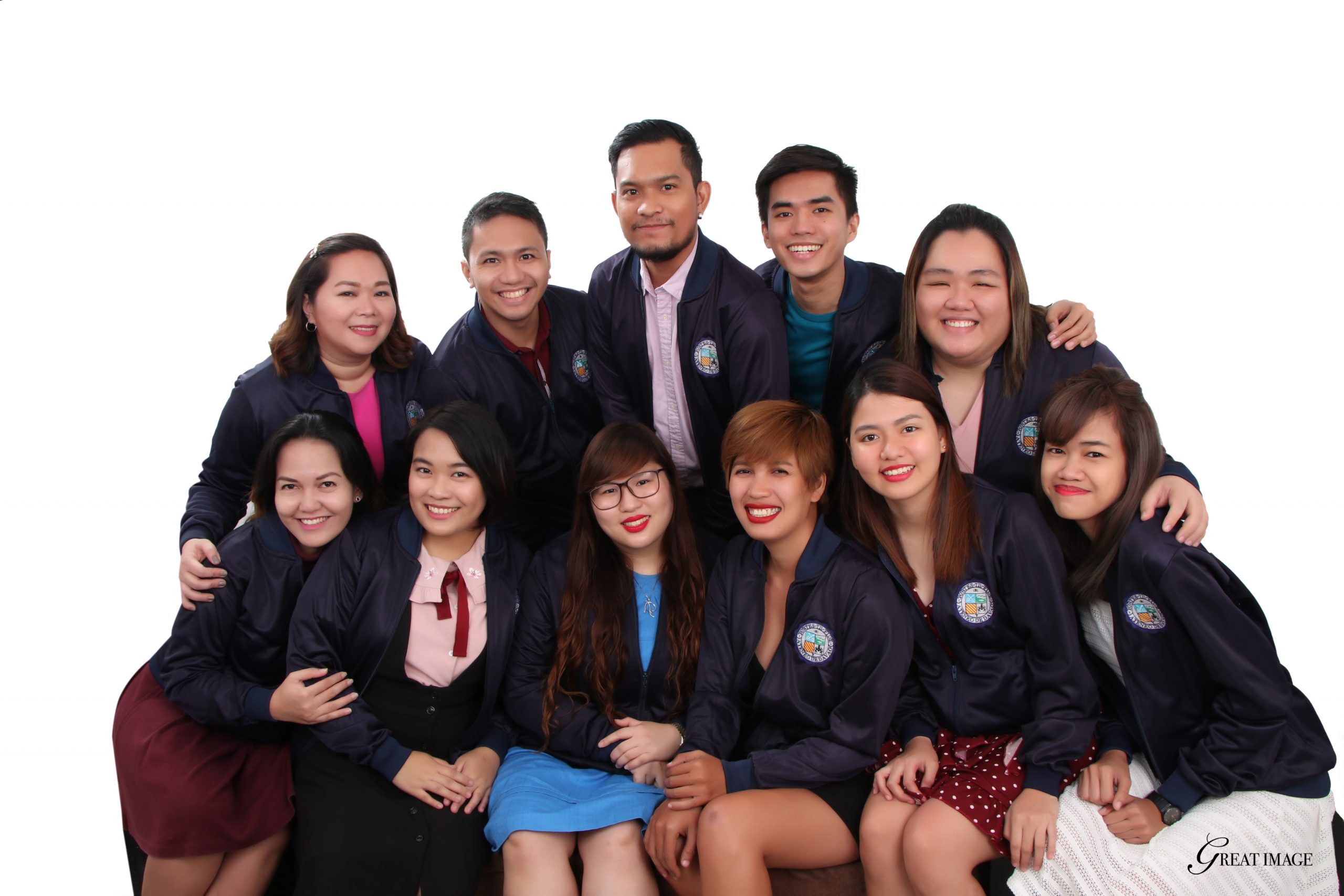 ALUMNI
Learn from those who are ahead of you.
Positions:
President
Secretary General
VP for Finance
VP for Marketing
VP for Human Resource
VP for Logistics
VP for Academic Affairs
VP for Public Relations
VP for Alumni Relations
Batch Representatives

3rd Year MBA Regular Representative
2nd Year MBA Regular Representative
2nd Year MBA APEX Representative
1st Year MBA Regular Representative
1st Year MBA APEX Representative
MBA HROD Representative
Requirements:
Letter of Intent (State Position)
Curriculum Vitae/Resume
High Quality 1X1 photo (White BG)
Email applications to mbasociety.ateneodedavao@gmail.com