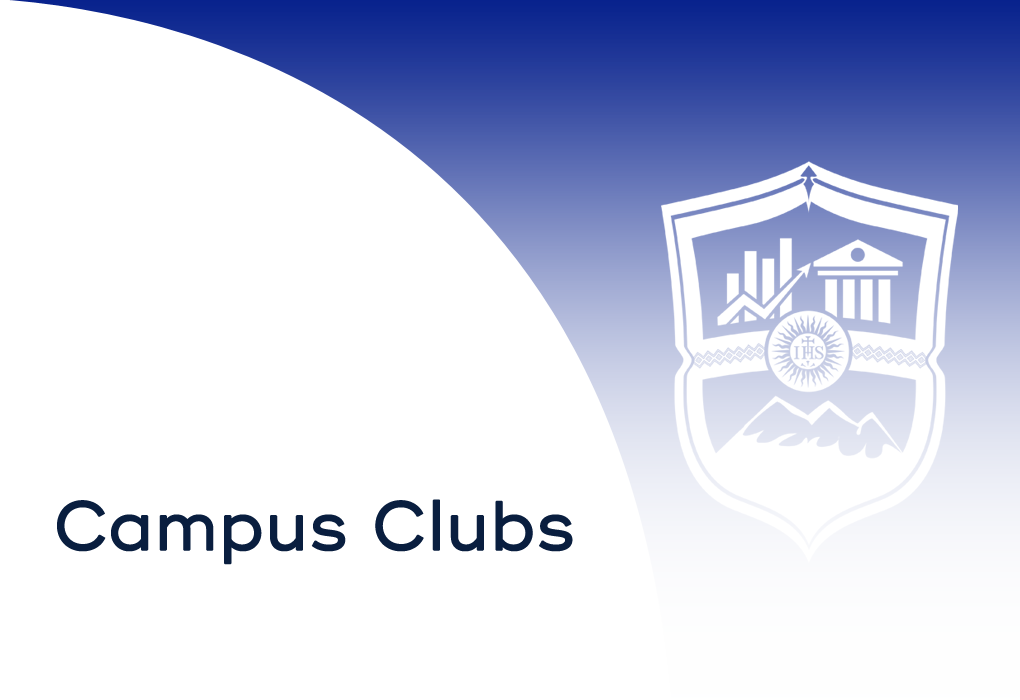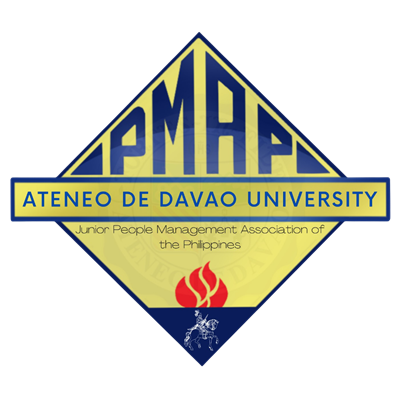 JPMAP
Junior People Management Association of the Philippines
(Formerly AHRMS)
The Junior People Management Association of the Philippines (JPMAP) is the official academic club of the Human Resource Development and Management department. It is formerly known as Ateneo Human Resource Management Society (AHRMS).
Our vision is to be excellent in developing, guiding and empowering our members to enable them to grow professionally as future people managers.
We shall promote student's welfare and interest, develop leadership qualities; install student's involvement in the actual field of Human Resource Development Management.
We shall promote, protect and preserve solidarity among the Human Resource Management students, the business sector and to the whole University.
In all our undertaking we shall take into consideration the values of respect, integrity, social responsibility, interdependence.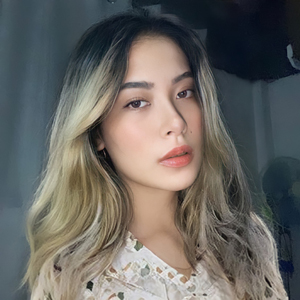 Hannah Mae M. Ballovar
President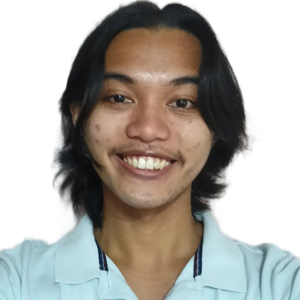 Roen Dave M. Siodina
General Secretary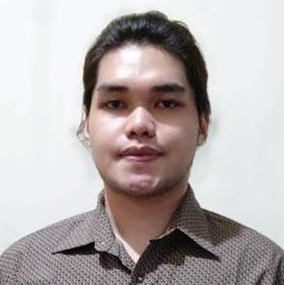 Fahad Jamil M. Matabilas
Auditor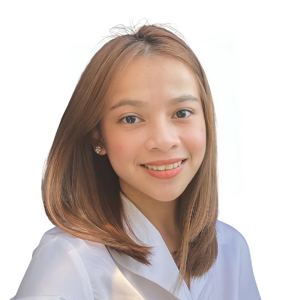 Vivien Marie M. Dela Cruz
Internal Vice President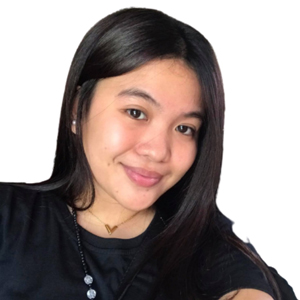 Renee L. Ella de Jesus
Asst. General Secretary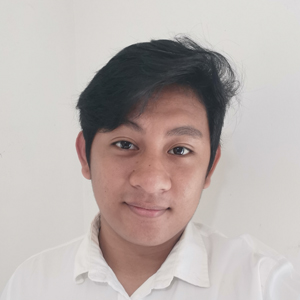 Kenneth Rhuvic G. Castro
Public Relations Officer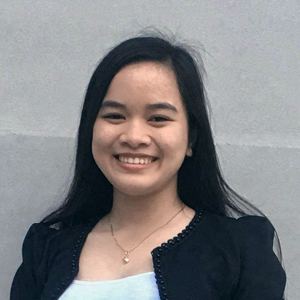 Trisha Magtubo
External Vice President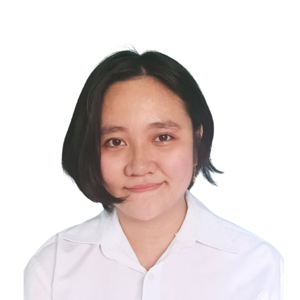 Louisse Frances E. Mangubat
Treasurer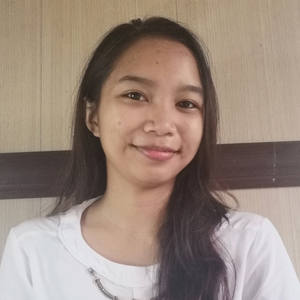 Summer C. Goc-ong
Human Resource Development & Management Representative
Year Level Representatives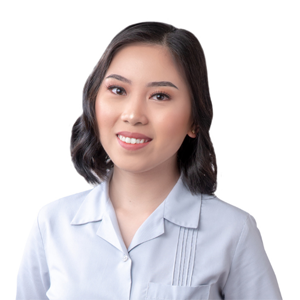 Althea EJ T. Lemosnero
1st Year Representative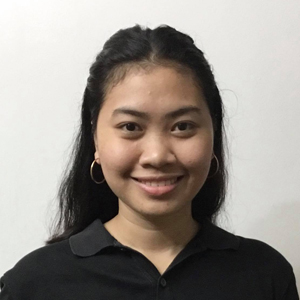 Rena S. Dayrit
4th Year Representative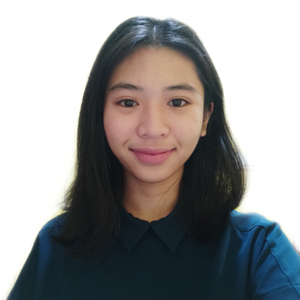 Frances Dane M. Delfin
2nd Year Representative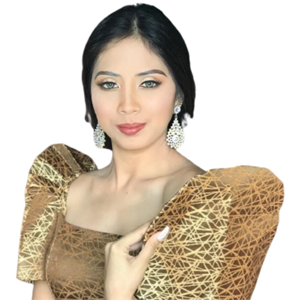 Andrea Mae P. Giagonia
3rd Year Representative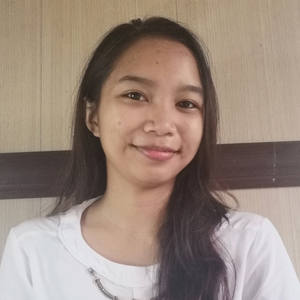 Summer C. Goc-ong
Communications Head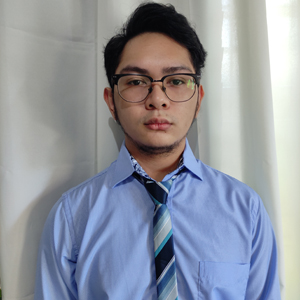 Jessie Matthew D. Lim
Creatives Head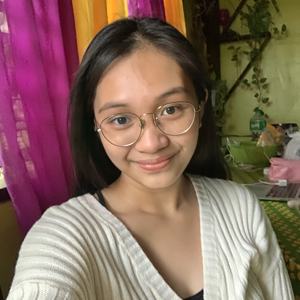 Diana Lynn Jimenez
Documentation and Publication Head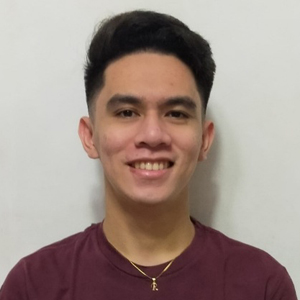 Rex Canovas P. Del Castillo IV
Logistics Head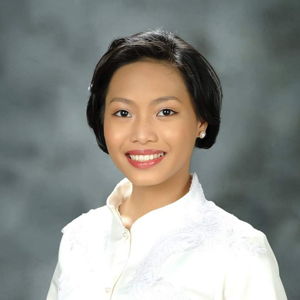 Anika Cierine N. Dizon
Documentation and Publication Assistant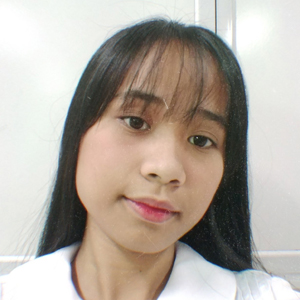 Jan Isabella M. Linaza
Sponsorship Head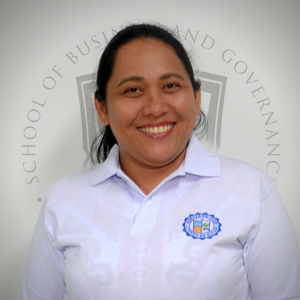 Rhea R. Mapanao
Club Moderator