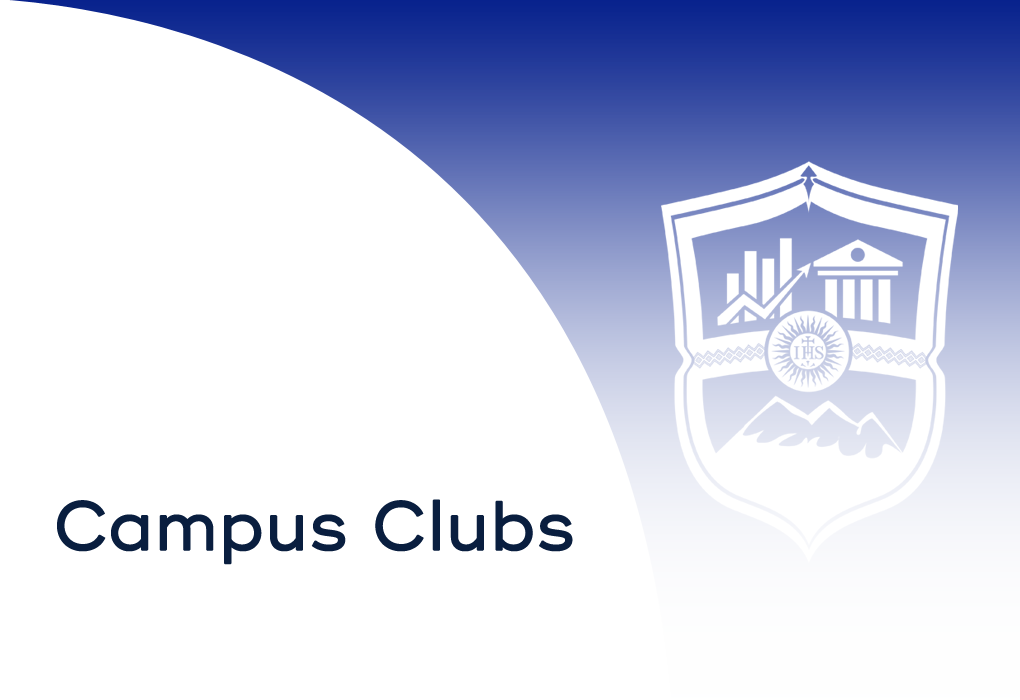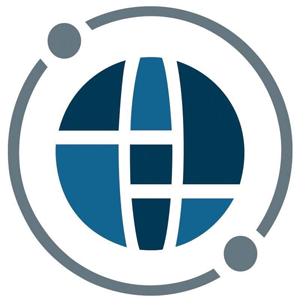 AMARC
Ateneo Marketing Club
We, the Marketing Students, under the Business and Management Division of the Ateneo de Davao University, created an organization to have a systematized assembly that will become an avenue for us, the members, to express our ideals, aspirations and initiatives, to promote student's welfare, interest and creativity, to develop leadership qualities essential to the corporate world, to instill students involvement in the actual field of marketing and to the society, and to promote closer relationship among marketing major students not only within the academe but also to other colleges, universities, and the business sector.
Thus, the Ateneo Marketing Club (AMARC) was formed as the official academic club of marketing majors of Ateneo de Davao University.
The Ateneo Marketing Club (AMARC) envisions to become a channel in promoting social welfare and spiritual maturity not only among its members but to all marketing students. Above all else, AMARC fosters closer relationship among marketing students within the university.
The Ateneo Marketing Club (AMARC) aims to provide the members ample activities that would help them gain more knowledge about marketing other than what is given in the four walls of their classroom, to initiate activities with other clubs of the university, other colleges and established organizations in the business sector that will make use of the marketing inputs, and to equip students with the right amount of skills to help them in their future careers.
CORE OFFICERS
Position
Name
President
Shiena Gabrielle G. Carreon
Internal Vice President
Karl Francis C. Pastoriza
External Vice President
RR B. Lopez
Executive Secretary
Thea Karuelina F. Pascual
Executive Finance Officer
Jie-Ae Celine C. Lee
Secretariat
Rysell Cris U. Villarte
Finance Officer
John Lemuel G. Sta. Maria
COMMITTEE HEADS
Creatives Head
Christian Josh Y. Disuacido
Asst. Creatives Head
Norvie Mae M. Santoalla
Documentations Officer
Myles Rexanne G. Cano
Public Relations Officer
Ashley Jade C. Hernandez
Logistics Head
Frances Raphaella A. Alvaira
Spiritual Involvement Director
Jabi B. Iturralde
Organizational Relations Officer
Daryl R. Sombadon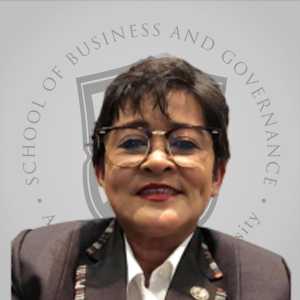 Donna Vida M. Abrina
Moderator