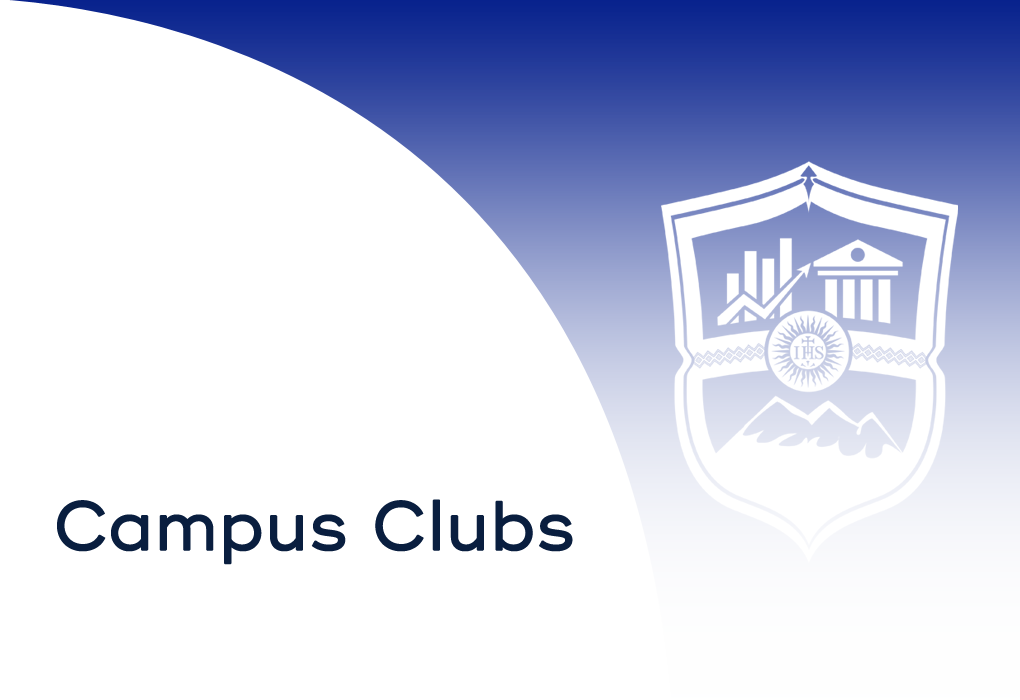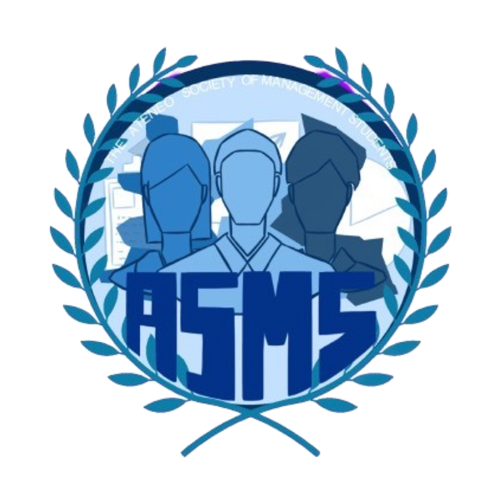 ASMS
Ateneo Society of Management Students
The Ateneo Society of Management Student (ASMS) is an organization that values versatility, unity and growth that helps in molding BM students to be the best versions of themselves. ASMS forges character embodying a true Atenean at heart and in action. Leading by example, this organization ignites the passion for building a bright future for coming generations and inspires students to strive for a better future bigger than themselves and help its members to continually learn and grow in a way that they may eventually become leaders who are more than capable of facing the real world.
We envision to create a dynamic group of Atenean Business Management students that take part in activities that help shape them into future businesspeople capable of forming meaningful connections. We want to create a more collaborative and proactive Business Management community and to launch projects and host activities that will help the BM community become more, by also encouraging them to do more.
As an organization that values innovation, leadership, and success, the Ateneo Society of Management Students (ASMS), commits itself to build a community founded on the principle of unity by collaboration, practice versatility to adapt to the demands of this ever-changing world and encourage growth by fostering vigor and steadfastness.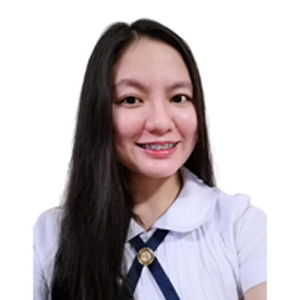 Vi-Anjela Engracia
President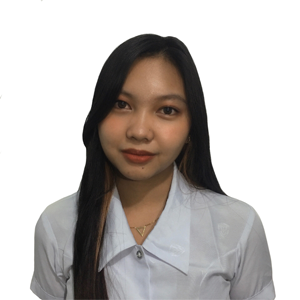 Consuelo Maria Anttoinea P. Bustaleño
Internal Vice President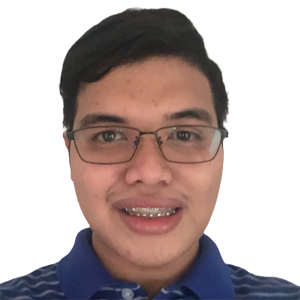 Renante M. Gumahin Jr.
External Vice President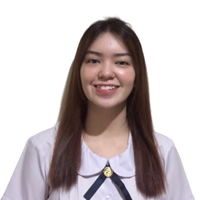 Andrea Magpantay
Secretary General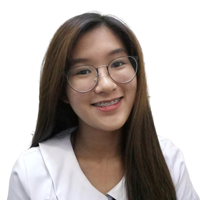 Clarysse Leian Pajaro
Asistant Secretary General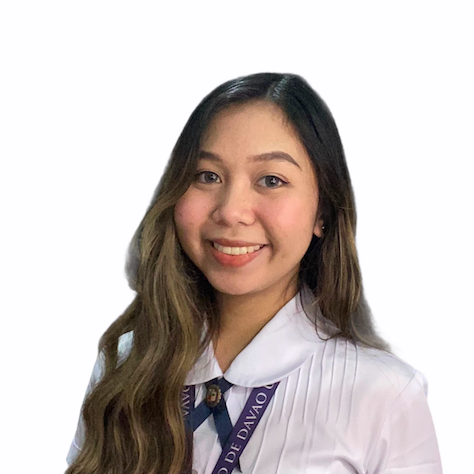 Alessa Bea W. Balili
Treasurer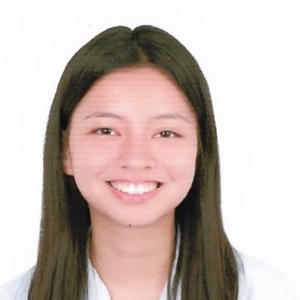 Krizia Coleen D. Galicia
Auditor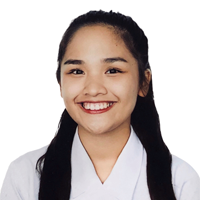 Ericka Maxine Dioso
Public Relations Officer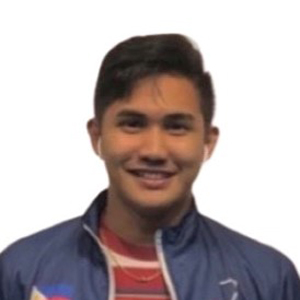 Ezekiel John M. Dalayon
Business Management Representative
Year Level Representatives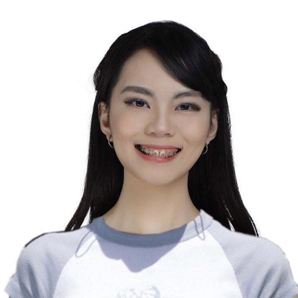 Rhyme Marie S. Cabangbang
1st Year Representative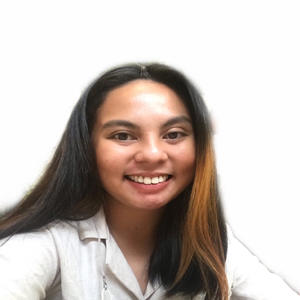 Jenia Mae A. Funtila
4th Year Representative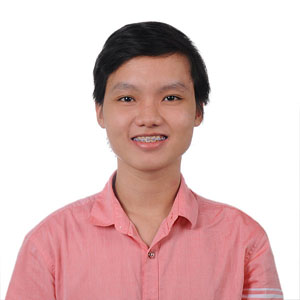 Rio Awitin
2nd Year Representative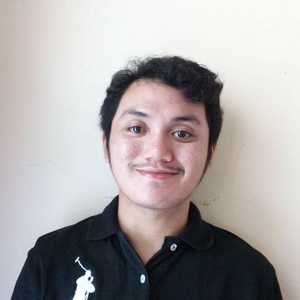 Franciss Emmanuel I. Luna
3rd Year Representative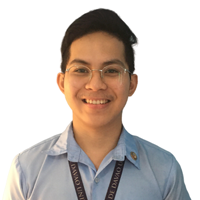 Keith Gimang
Creatives Head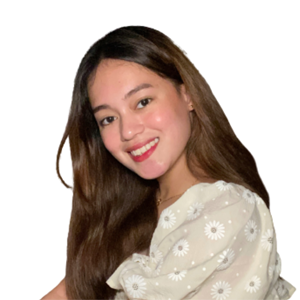 Ela Mae C. Frias
Assistant Creatives Head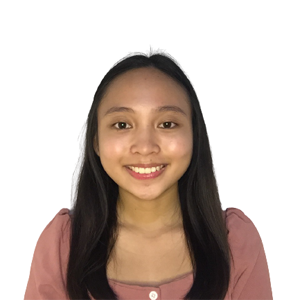 Kriscel May Q. Pancho
Production Head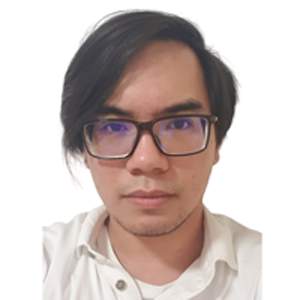 Anthony John C. Ballesteros
External Relations Head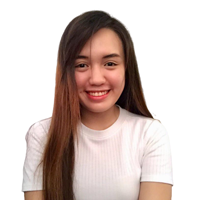 Kayla Mae D. Ersan
Resource Head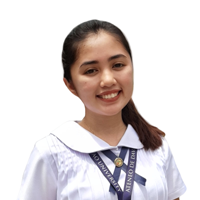 Maezelle Amor Orongan
Programs Head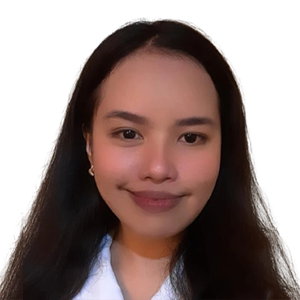 Rose Gayle C. Sanchez
Communications Head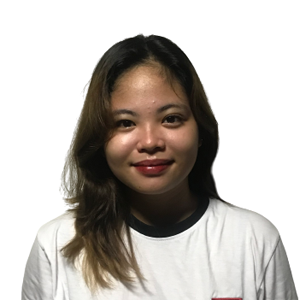 Fritzie Ann O. Malicay
Logistics Head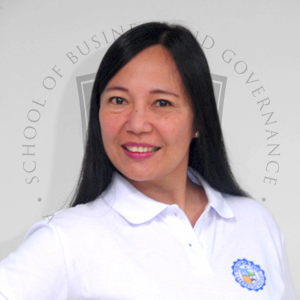 Jovelyn A. Castro, DM, LPT
Club Moderator
Recruitment Information:
Membership is essential as it strengthens the club with its mission founded on the principle of unity by collaboration. The different social media platforms of ASMS are put into great use to invite more members into the club. Posting information in the form of posters on Twitter and Facebook is a way to disseminate recruitment announcements. Also, All BM students are informed about the recruitment through text blasts, email blasts, and their class group chats. The club shall announce the dates and venue of the said recruitment days before.
During the recruitment proper, the applicants will have to fill up the prepared google forms to gather their necessary information. Included in the Google forms, applicants must choose a committee where they want to belong. There are seven committees to choose from, namely Resource, Communications, Logistics, Programs, External Relations, Productions, and Creatives Committee. Each of which serves their purpose and has its contribution to the club. The said purposes are as follows:
The Resource Committee is responsible for providing the requirements or the needed resources of the organization, which include food and materials.
The Communications Committee runs the social media platforms of ASMS. They are responsible for relaying the needed information that the club and the university have.
The Logistics Committee is assigned to do the room reservation, equipment reservation, club inventory, venue setup, and restoration and clean-up.
The Programs Committee is assigned to plan for program flow, scriptwriting, and host hunt.
The External Relations Committee is responsible for looking for sponsors to fund the activities and events with cash or in-kind.
The Productions Committee is responsible for managing and organizing events, both the technical and the talents.
The Creatives Committee is assigned to collect the documentation, such as photos and videos. They do the editing on pub mats, videos, photos, and certificates for the club. Also, they are the ones in charge of the decorations, props, and other related needs for events headed by ASMS.
After filling up the Google forms, there will be an interview for third and higher year applicants, if any. The lower year applicants, and the higher years after their interview, may proceed to the picture-taking for their Club Identification Cards, choosing their shirt size, and lastly, paying their membership fees.