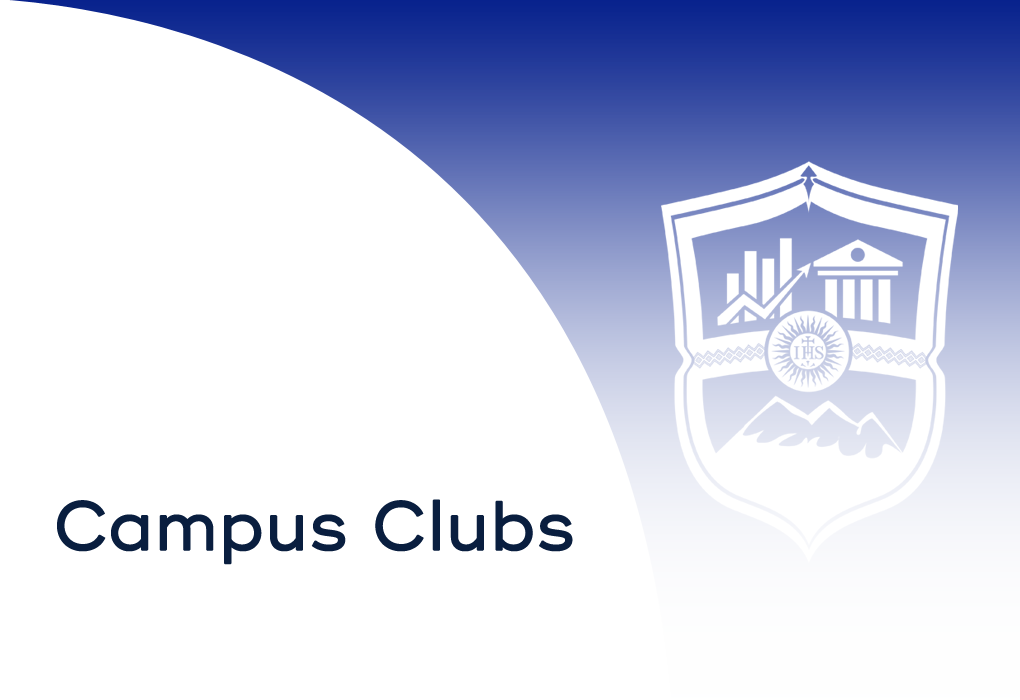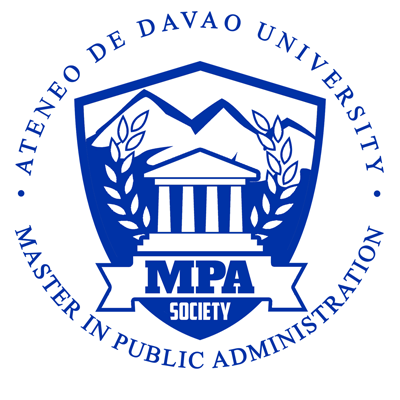 The ATENEO DE DAVAO UNIVERSITY MASTER IN PUBLIC ADMINISTRATION SOCIETY (AdDU MPA SOCIETY) is a voluntary association of graduate school students whether currently enrolled in all Master in Public Administration (MPA) Programs, on Leave of Absence (LOA) status, and alumni of the MPA Program of the Ateneo de Davao University's (AdDU) School of Business and Governance (SBG).
To create a community of dynamic public servants imbued with Ignatian values of heroic
leadership: self-awareness, honesty, integrity, ingenuity and magis, dedicated to advance and promote transparency, fairness, and good governance in Philippine government units to attain the common good.
The Ateneo de Davao University MPA Society is committed to:
Create equal opportunities for all MPA students and alumni through trainings, seminars, and community engagements that will enhance their skills, supplement their learnings, and increase their competence in public service;
Uphold the cause of the Ateneo de Davao University's Graduate School of Business and Governance Programs which is to produce graduates that are fully equipped not just of relevant knowledge and skills, but also with Ignatian values and spirituality;
Represent and support the MPA Students by being the official communication channel between the graduate students and school administration.
Engr. Elmer Joseph S. Coronel
President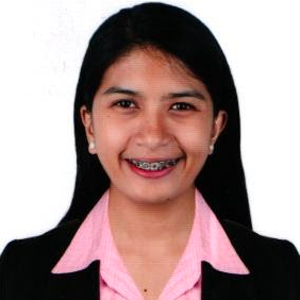 Lianna Mae S. Seban
Finance Officer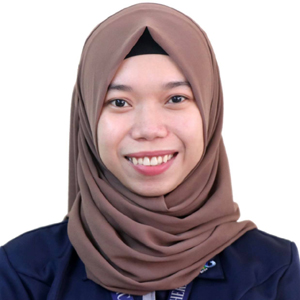 Sajeda M. Canobas
Human Resource and Training Coordinator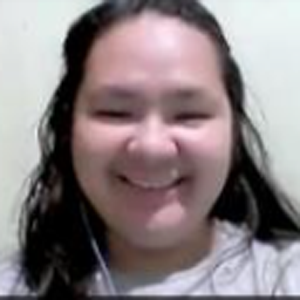 Karen Vina S. Abellana-Andoy
1st Year Representative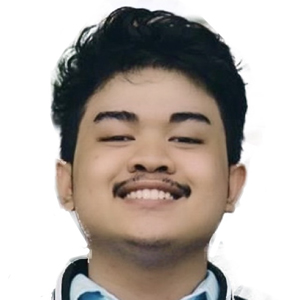 Emilio Angelo G. Conda
Vice President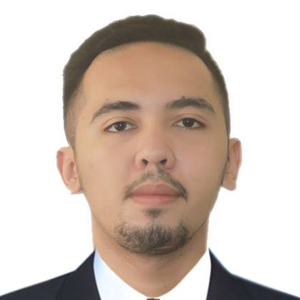 Wael B. Orabi, Jr.
Curriculum and Instruction Coordinator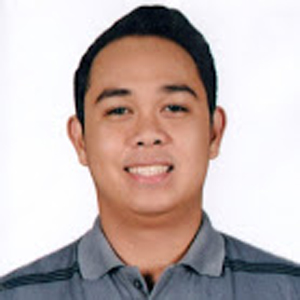 Arjay E. Dillera
Logistics Coordinator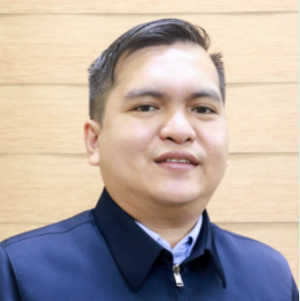 Bagani Fidel A. Evasco
Alumni Coordinator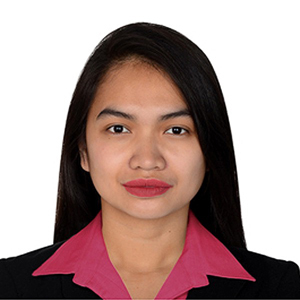 Deandreza S. Pao
Secretary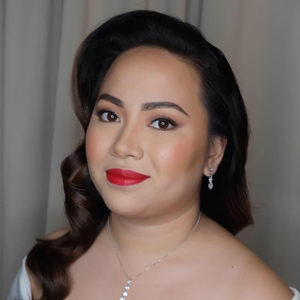 Julie Ace Brandon F. Ramos
Promotion and Marketing Coordinator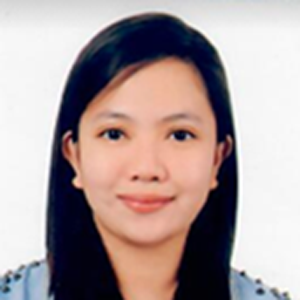 Jassy Anne M. Aranton
2nd Year Representative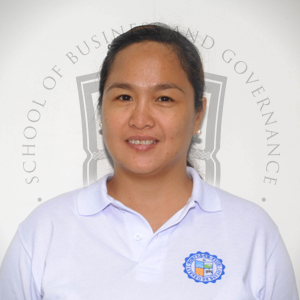 Dr. Eminel Jane M. Alvior, DPA
Chairperson/Adviser
Contact info for recruitment
Facebook         :          facebook.com/AdDUMPASociety
Twitter             :           twitter.com/AdDUMPASociety
Instagram        :           instagram.com/add_mpasociety
Gmail              :           mpasociety@addu.edu.ph