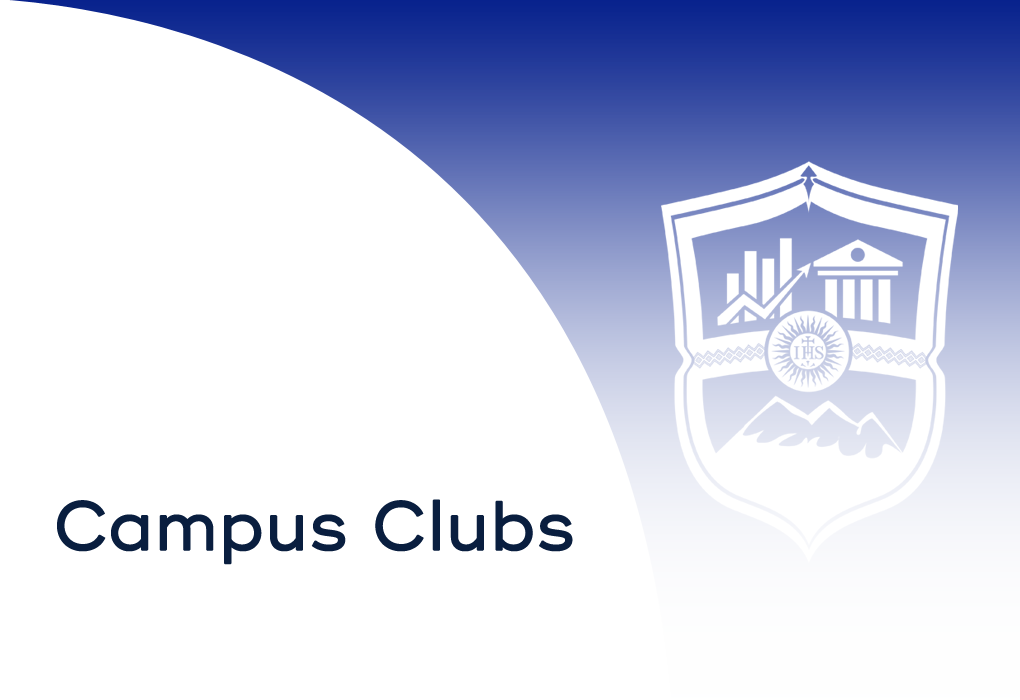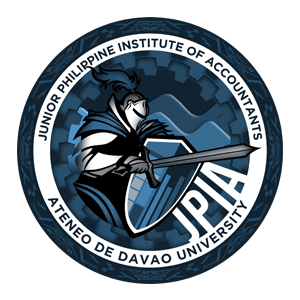 JPIA
Junior Philippine Institute of Accountants –  ADDU Local Chapter
Junior Philippine Institute of Accountants – Ateneo de Davao University (JPIA-AdDU) is the academic club of Bachelor of Science in Accountancy students of Ateneo de Davao University. It is one of the local chapters of National Federation of Junior Philippine Institute of Accountants – Region XI (NFJPIA – RXI). This organization serves as a medium of expression of ideals, aspirations, and interests of Accountancy students to accept a dynamic and responsible student leadership, to attain high moral, social, and spiritual role in society.
The objectives of this organization shall be:
To unite all Accountancy students;
To foster closer relationships among them and to coordinate students' projects and activities in order to aid them in their problems relating to the study of Accounting;
To adopt measures necessary to foster educational advancement in the field of Accounting through:
Seminars, symposium, workshops, conference, congress and conventions
Interscholastic functions
Other academic services to the members;
To promote civic consciousness through social, economic and cultural activities;
To foster closer contact with similar organizations of different schools in Davao City.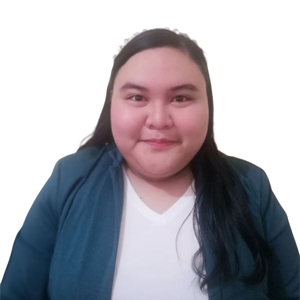 Faye Allen A. Matas
President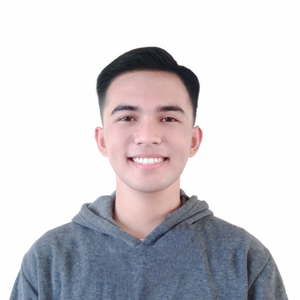 Alnor C. Pelayo
Secretary General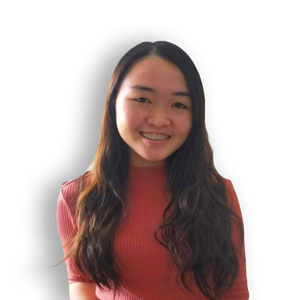 Aubrey P. Landero
Assistant Treasurer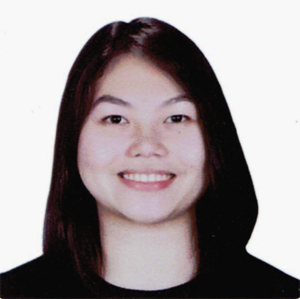 Cazia Mei S. Jover
Internal Public Information Officer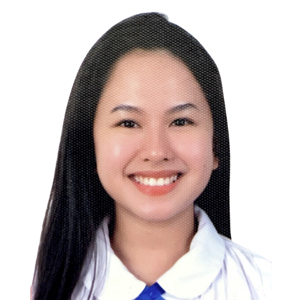 Danielle May N. Cequiña
Internal Vice President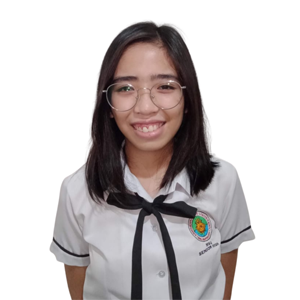 Denise Maxyn L. Amarga
Assistant Secretary General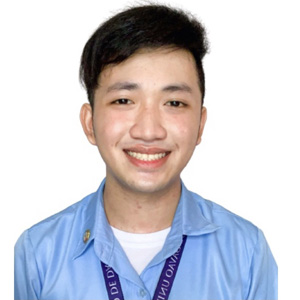 Lorence Alfred C. Macarayon
Auditor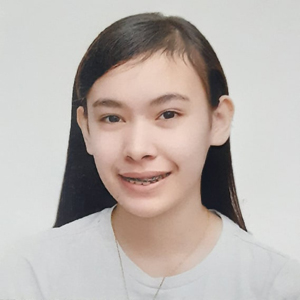 Annie Mae P. Cabrera
Asst. Internal Public Information Officer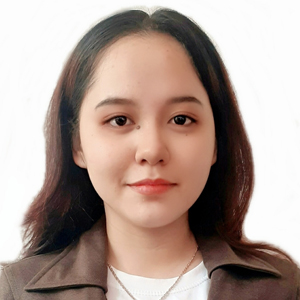 Daisyrie Jane M. Estoque
External Vice President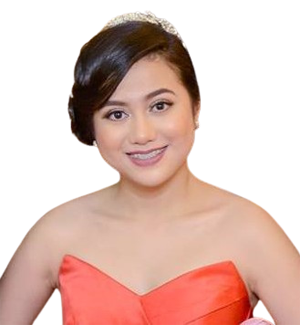 Paula Diane R. Benedicto
Treasurer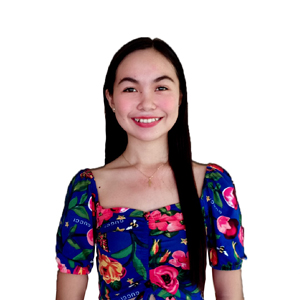 Gabrielle Mae R. Operario
Assistant Auditor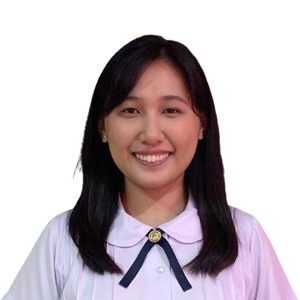 Rikka Marie C. Laud
External Public Information Officer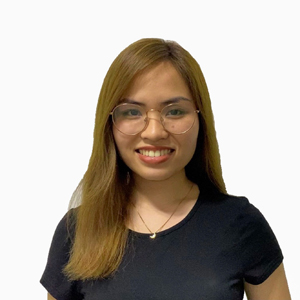 Ziffany A. Manlunas
Advocacy Head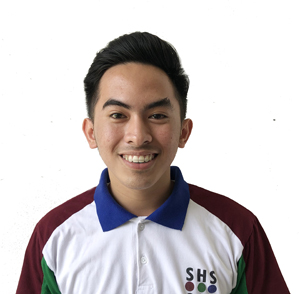 Vince Christian E. Padernal
Logistics Head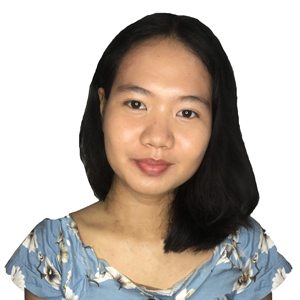 Marian Jayvee M. Magsigay
Creatives Head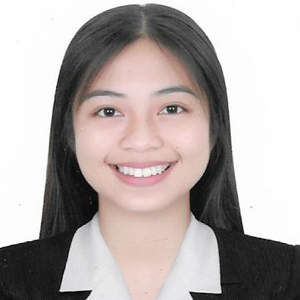 Charm Louielyn P. Abrea
Membership Head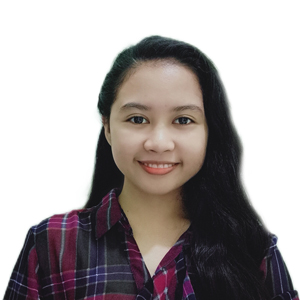 Czarina Andrea P. Gabato
Sponsorship Head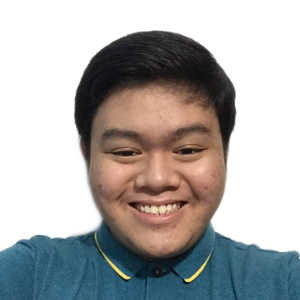 Cedrick Joel B. Tulo
Documentations Head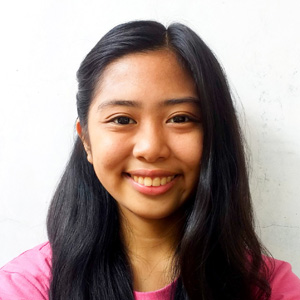 Hesa Rae Lao-Ay
Productions Head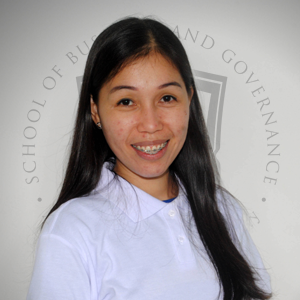 Jocelyn G. Joson, CPA, DBA
Club Moderator