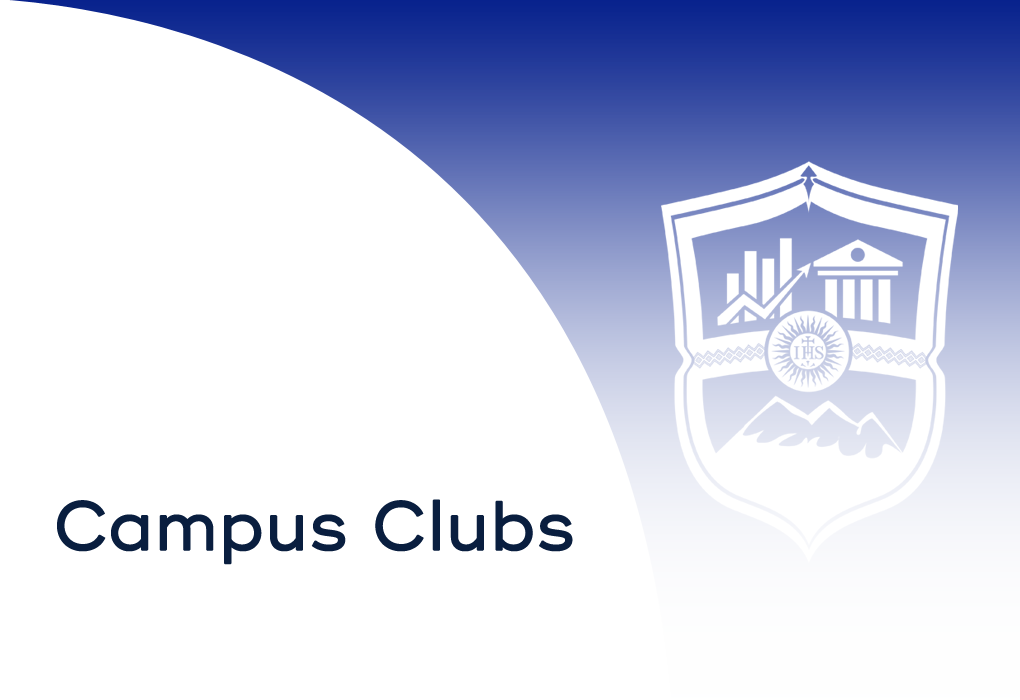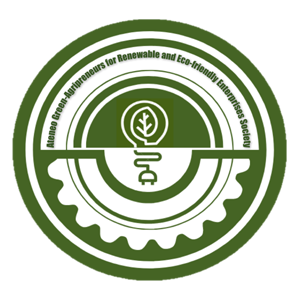 AGREES
Ateneo Green-Agripreneurs for Renewable and Eco-friendly Enterprises Society
In 2014, the Ateneo de Davao University opened a new course in the School of Business and Governance, the Bachelor of Science in Entrepreneurship Major in Agribusiness. It all started with 9 sophomore students and 26 freshmen. During this year, students under this program temporarily joined the Young Entrepreneurs Society (YES) as their academic club.
The following year (2015), Dr. Reynaldo Navacilla, program coordinator of Agribusiness during that time, decided to create a separate organization from YES. He drafted its proposal and by-laws and called the club as Ateneo Green-Agripreneurs for Renewable and Eco-friendly Enterprises Society or for brevity known as AGREES. In the same year, the AGREES club was approved as the official academic club of the program by the Office of Student Affairs (OSA).
AGREES envisions as a synergic student organization known for its relevant, responsive, pro-poor enterprises and pro-environment programs and advocacies for the common good anchored on AdDU's vision and mission and enlightened the encyclical letter Laudato Si: On the Care of our Common Home.
AGREES pursues its ideas and principles for the benefits and welfare of key stakeholders, economic growth, and the environment through relevant undertakings, such as programs, research, advocacy, educational campaigns, and model projects. We serve as a platform for building eco-friendly enterprises anchored on the principle of ecological agriculture and sustainable development in Mindanao.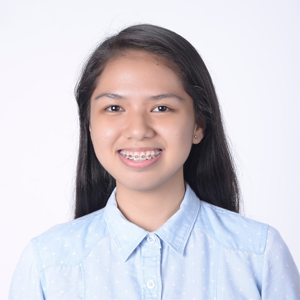 Michelle Coleene A. Li
President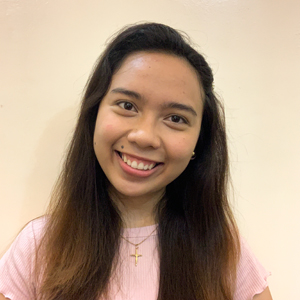 Quennie Faye F. Palado
Secretary-General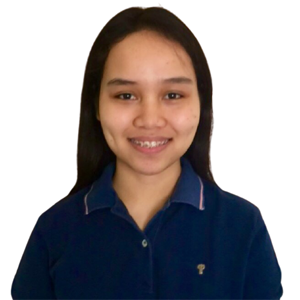 Beah Bianca Z. Balongag
Auditor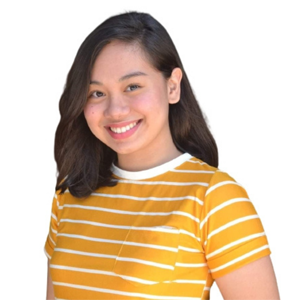 Phoebe Anne N. Alimes
Internal Vice President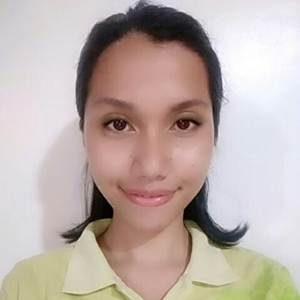 Dianne Margareth H. Ranien
Asst. Secretary-General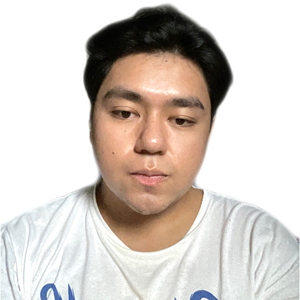 Justine R. Smarth
Public Information Officer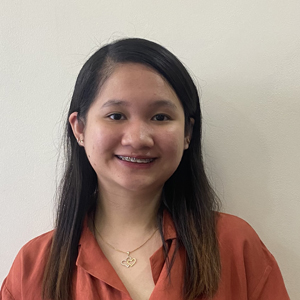 Zykem Faye G. Ambit
External Vice President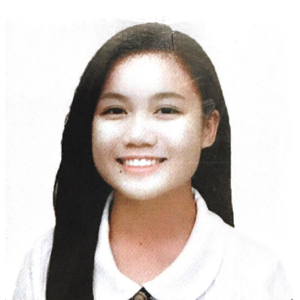 Rychel Marie M. Constantino
Treasurer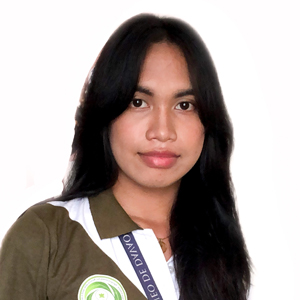 Johannes J. Peñero
Agribusiness Representative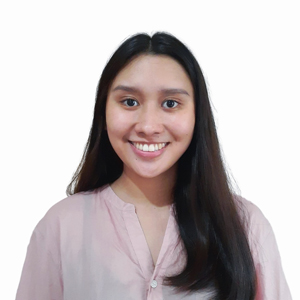 Lea Sofia R. Nazareno
Creatives Head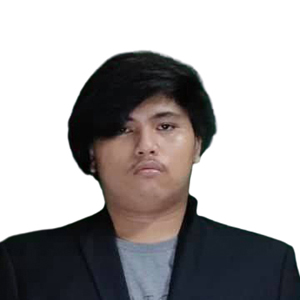 Myle Kenneth L. Tumala
Sports Head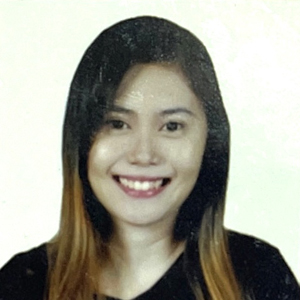 Maricor M. Suarez
Documentation Head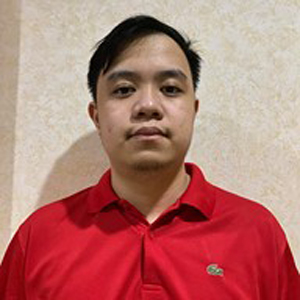 Simon Hanson A. Tan
Sponsorships Head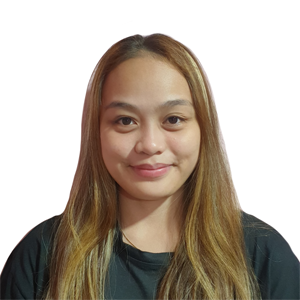 Karen Claire L. Inovejas
Productions Head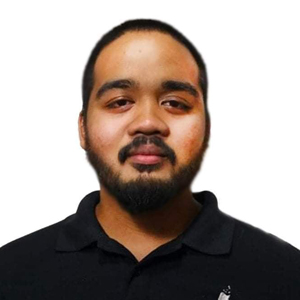 Gabriel John C. Belviz
Logistics Head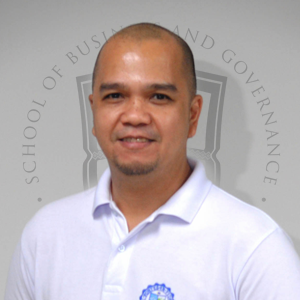 JOEFFREY L. GOMEZ
Moderator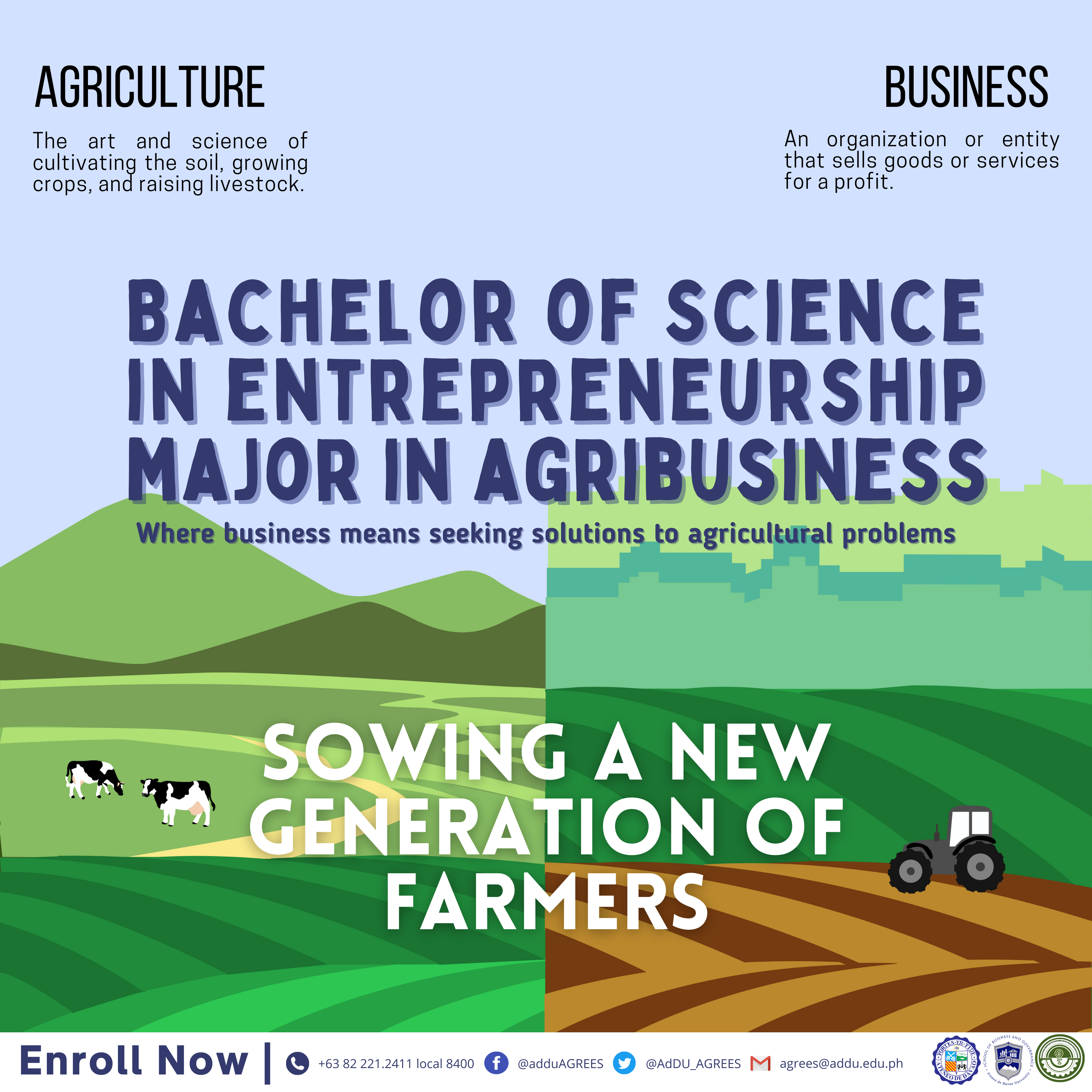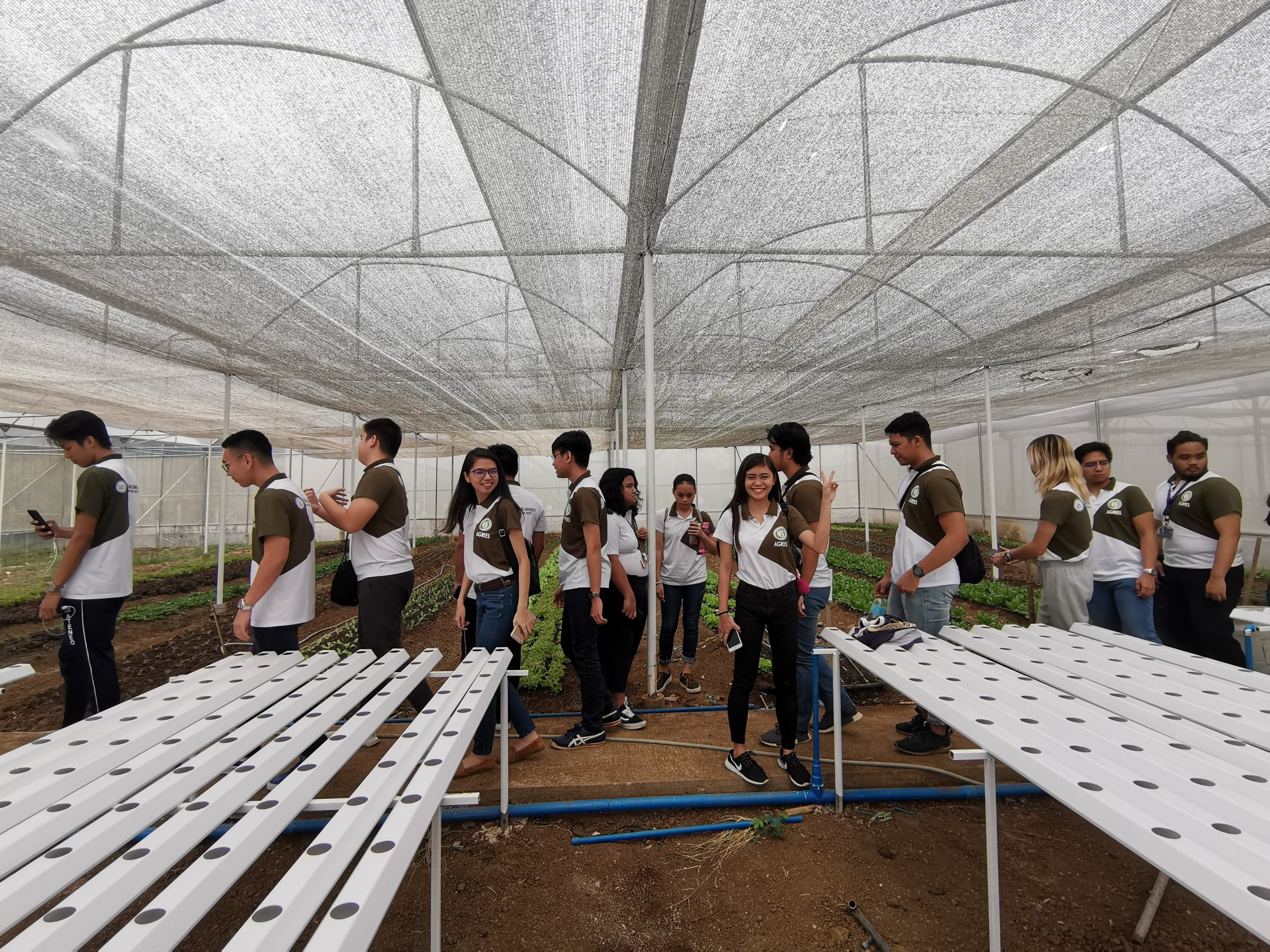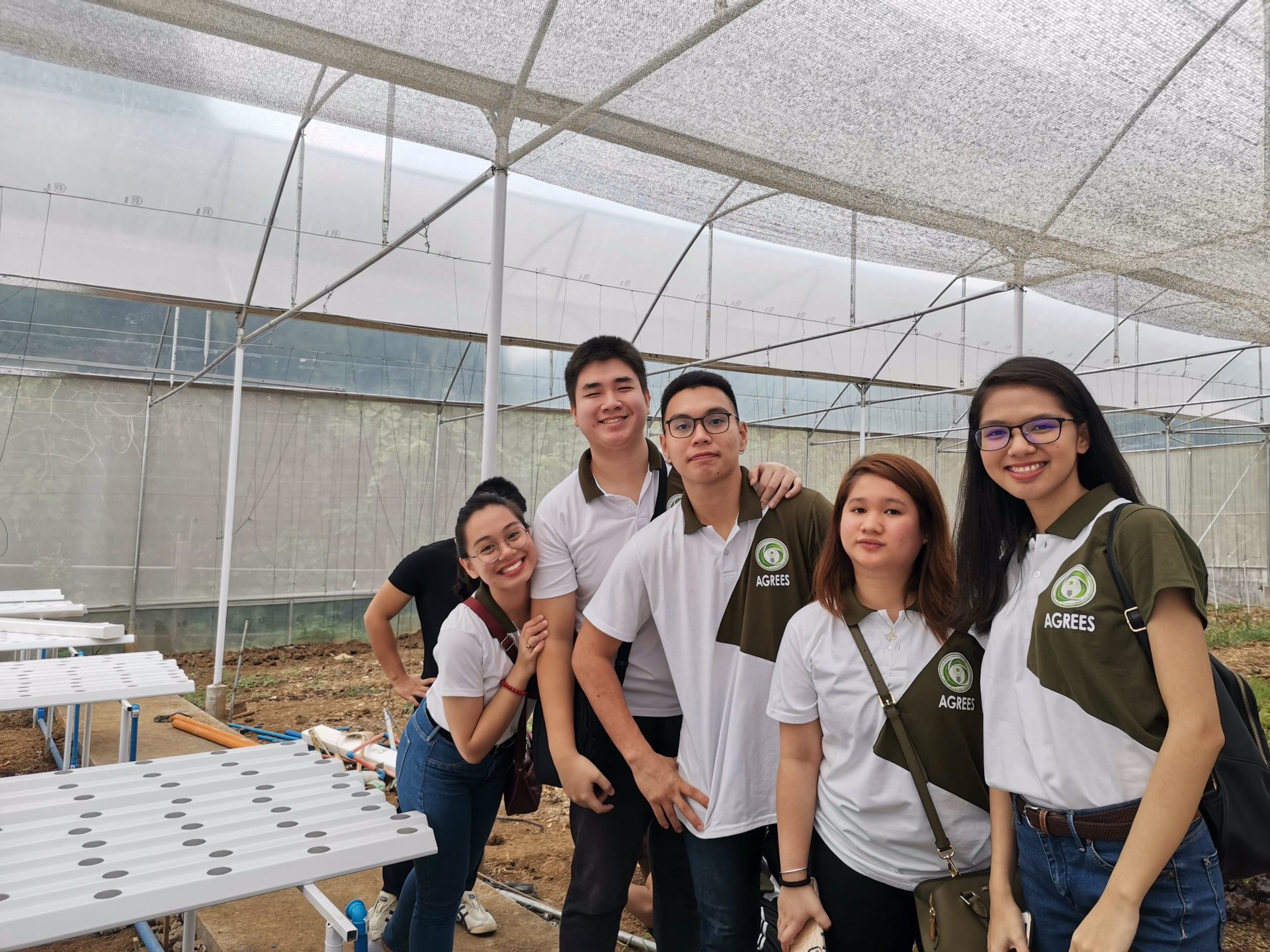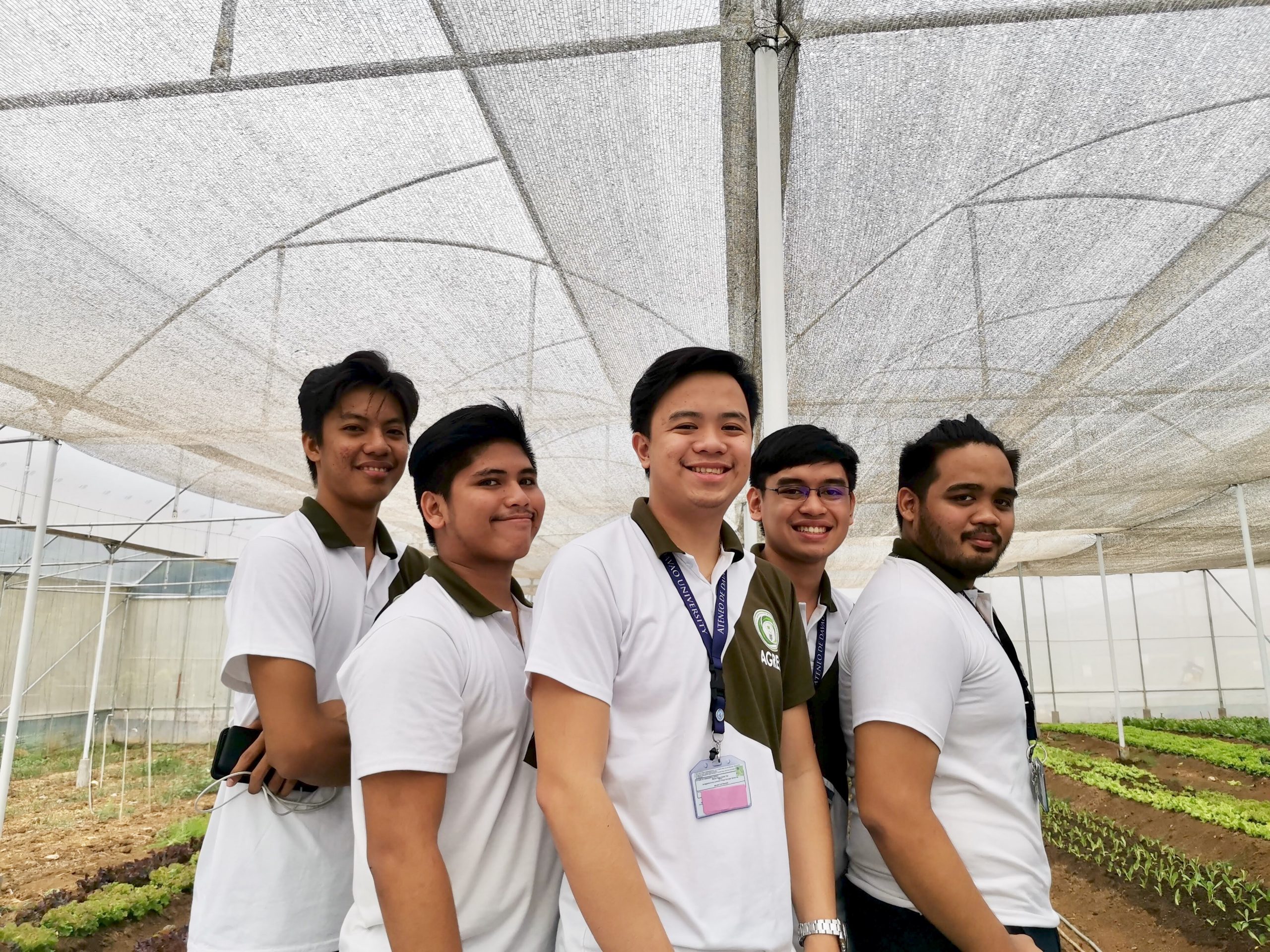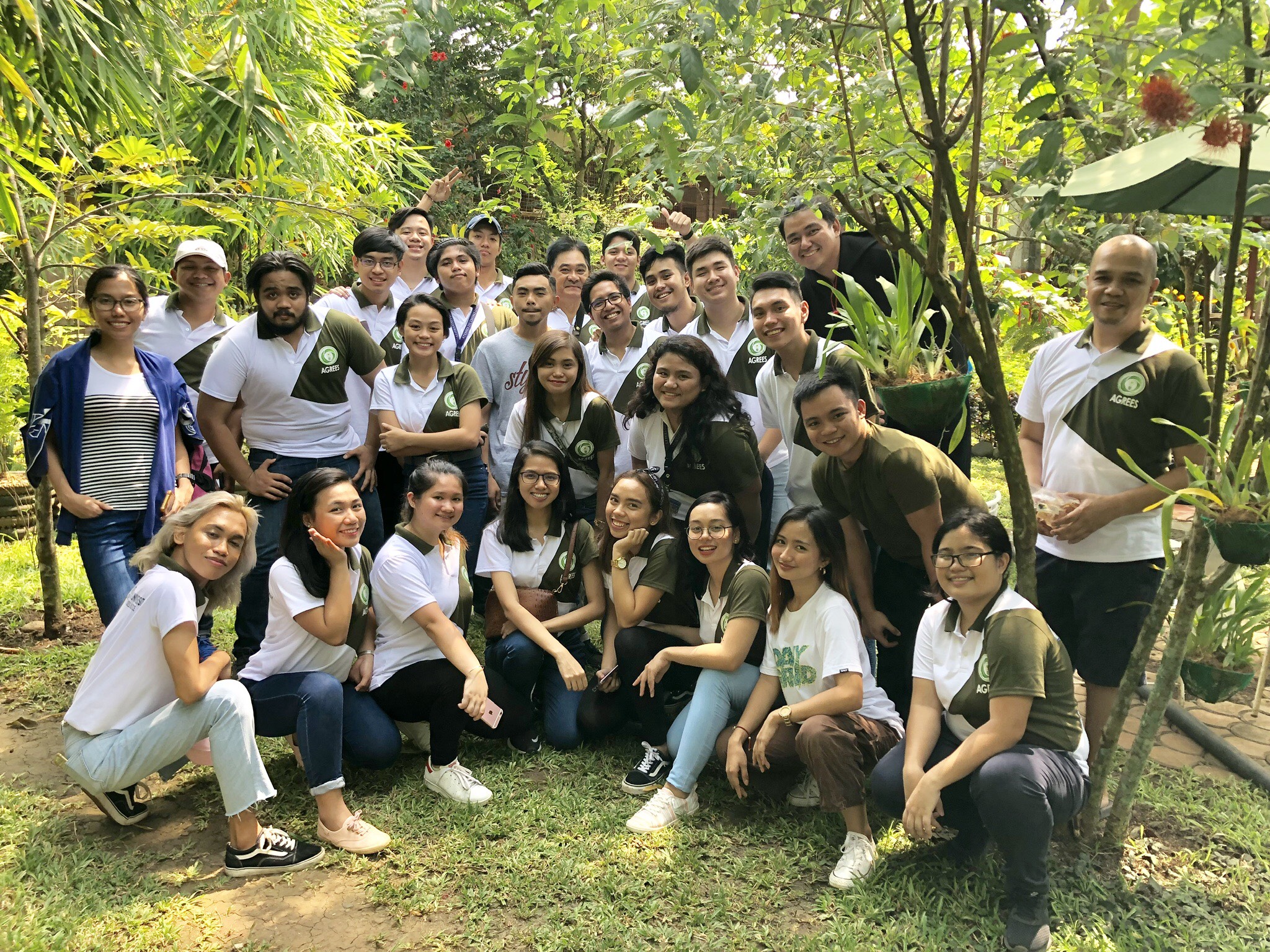 Recruitment Info
For inquiries, you may contact the Entrepreneurship Department Chair, Mr. Raymond F. Sintos, DBM at rbsintos@addu.edu.ph or the Agribusiness Coordinator, Mr. Joeffrey L. Gomez, MBA at jlgomez@addu.edu.ph.