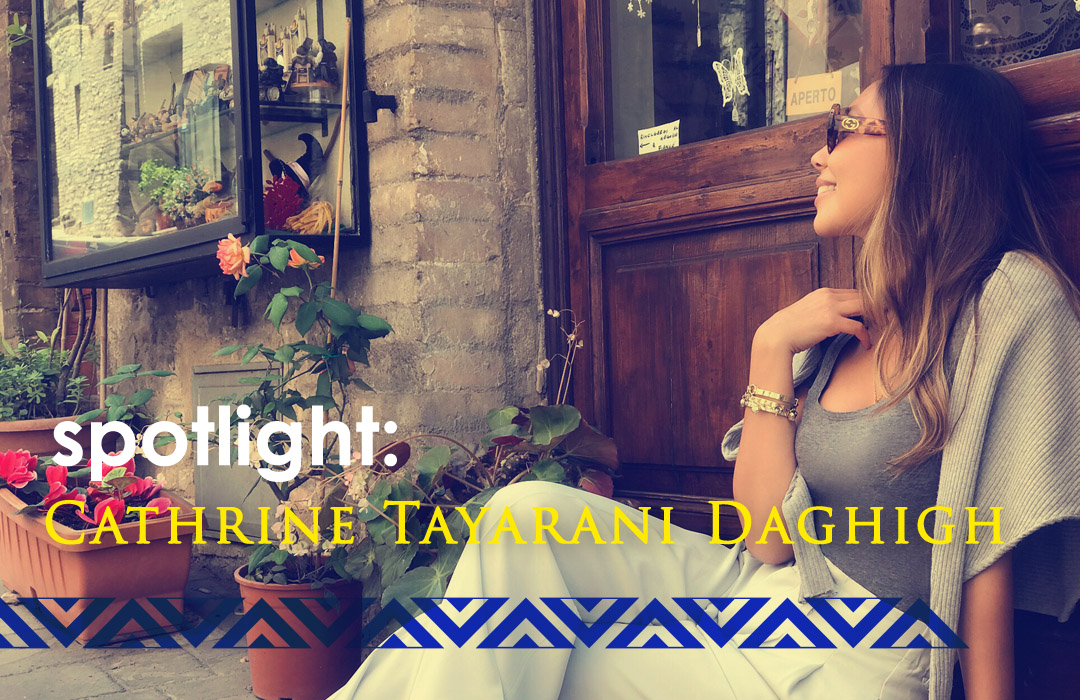 What My Jesuit Education Taught Me
by: Cathrine T. Daghigh
At the end of the day – what makes a person touch and impact lives profoundly, is really rooted on what's found in their hearts and minds.
I'm someone you would consider a true blue blooded Atenean – from when I was 5 all the way till University, the Ignatian values were so strongly embedded in me.
At a young age, I was blessed enough to know about Magis and what it means to strive for excellence in every aspect of my life. This became even more apparent in my last 4 years in University as I lived and breathed what it truly meant to give your absolute best, not just for myself and my family, but more so for God's greater glory (AMDG) – another Ignatian value in which my life was centered upon from an early age. I proceeded to graduate from college as Summa Cum Laude and Class Valedictorian of Class 2006, something even to this day, paved the way for so many amazing things in my life.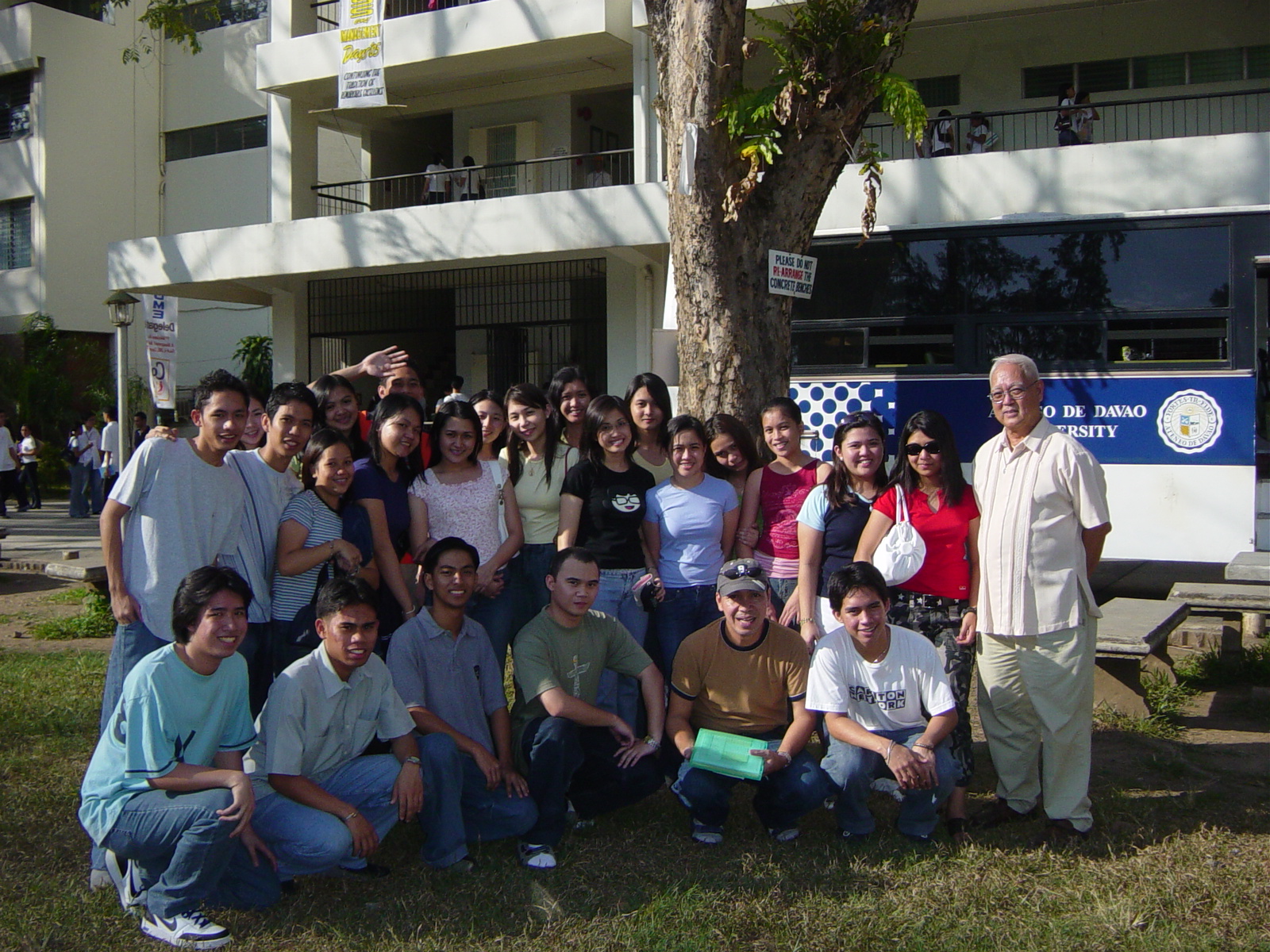 But over and and above these accomplishments I worked my entire student life for, what really stood out were the values they stemmed from. You see, at a young age, I was already self aware. And with this awareness came the acceptance of the ironic fact that I wasn't the smartest kid in class. And therefore I knew I needed to work 10 times harder if I wanted to be the best version of myself. My willingness to always go the extra mile and strive for excellence was something my Jesuit education taught me, beyond what usual textbooks teach. It taught me the values of discipline and commitment. It solidified my faith in God (fortes in fide) and carved in me a relentless purpose of service, to be a woman with and for others. This manifested in my passion to serve in school back then, this is still manifested in my passion to teach and impact lives as a business owner now.
Immediately after graduating from college, I worked for one of the most prestigious companies in the world – Procter and Gamble. It was a place where I developed and mastered some of the most sought after skills in the consumer goods industry. But what made my 10 – year stint in such an amazing company a true success, were the values and mindset that my very education inculcated in me. It's true what they say, P&G only takes and keeps the best of the best. Which is why my greatest gift from being a Proctoid was really the gift of a second family composed of the most brilliant peers who I'm now blessed to call my lifelong friends. I loved the people from whom I learned from and grew alongside with. And what allowed me to thrive in a community composed of the most passionate individuals were really the same core values that allowed me to thrive as a student. At the end of the day – what makes a person touch and impact lives profoundly, is really rooted on what's found in their hearts and minds. And I'm grateful for my Jesuit education for teaching me first and foremost, how it is to be a good human being before anything else – someone who has integrity, gives their absolute best everyday and chooses what's right. This became my life's strongest foundation and because of this, I know that whatever path I choose for myself, I will succeed.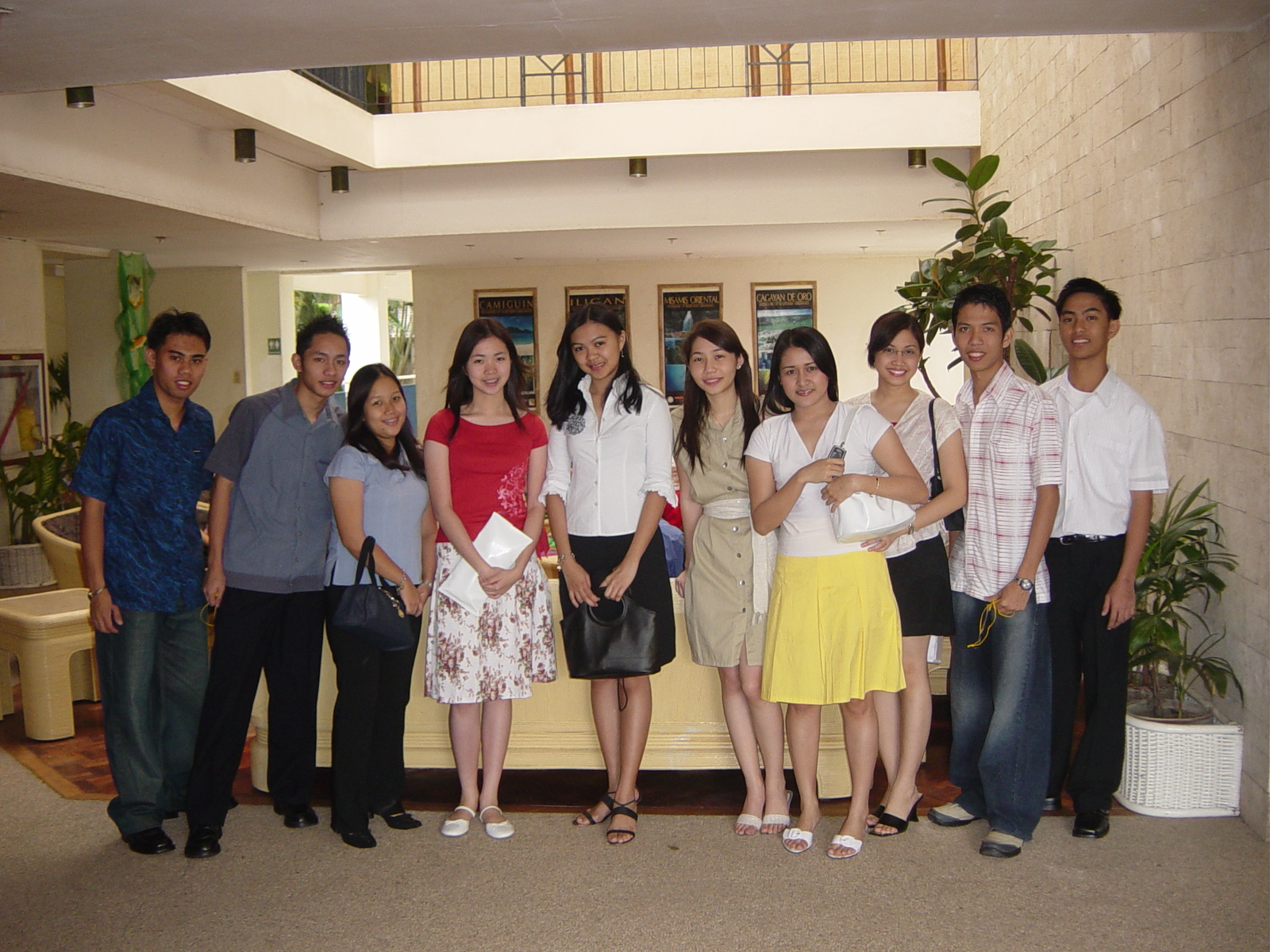 3 years ago, I put up my own Consultancy Company. If there is one thing certain about entrepreneurship – it is one of the toughest but also the most fulfilling paths you could ever carve out for yourself. It demands your absolute mental and emotional strength, but more importantly, it will test your character, your faith in yourself and in a greater Being. I am grateful that through it all, my deep faith in God has proven time and again as my greatest strength, together with my purpose to add value in the lives of the people I serve. Everything that I've been doing in the last 3 years goes back to serving God, to the values my education taught me, and to my Ignatian spirituality.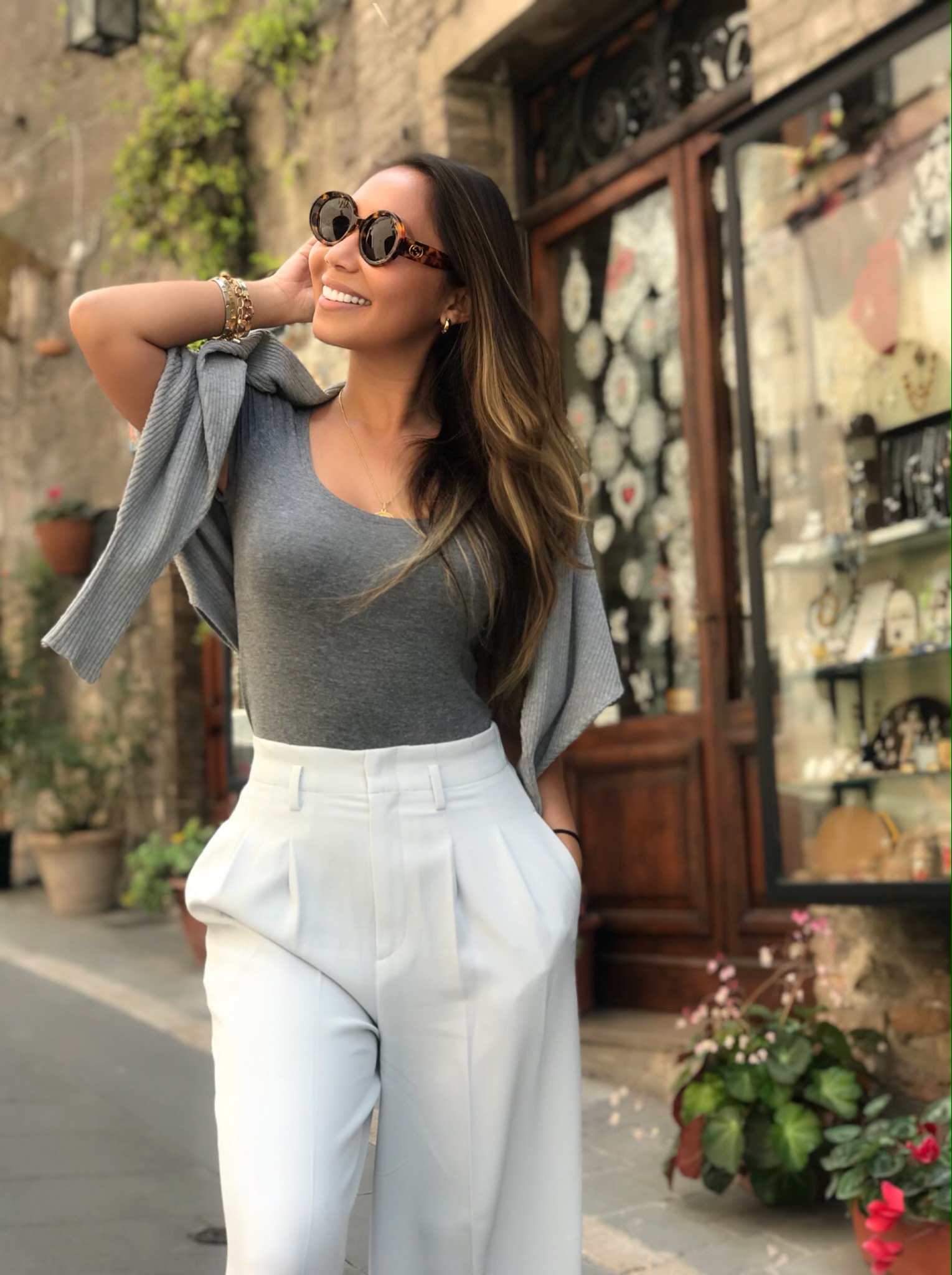 My life is a testament of what it means to mindfully strive to live out these core values meaningfully, albeit imperfectly of course, human as I am. A huge part of who I was then, who I am now and who I will become is rooted largely on these 4 Ignatian values I have embraced wholeheartedly my entire life – Magis, AMDG, Fortes in Fide, and Men and Women with and for others. And whatever path I have yet to create and embark on, whatever role I have yet to accomplish, I know that I have everything I could ever need. My Jesuit education has been a relentless force in my mind and heart, and for that, I will forever be deeply grateful to the Ateneo.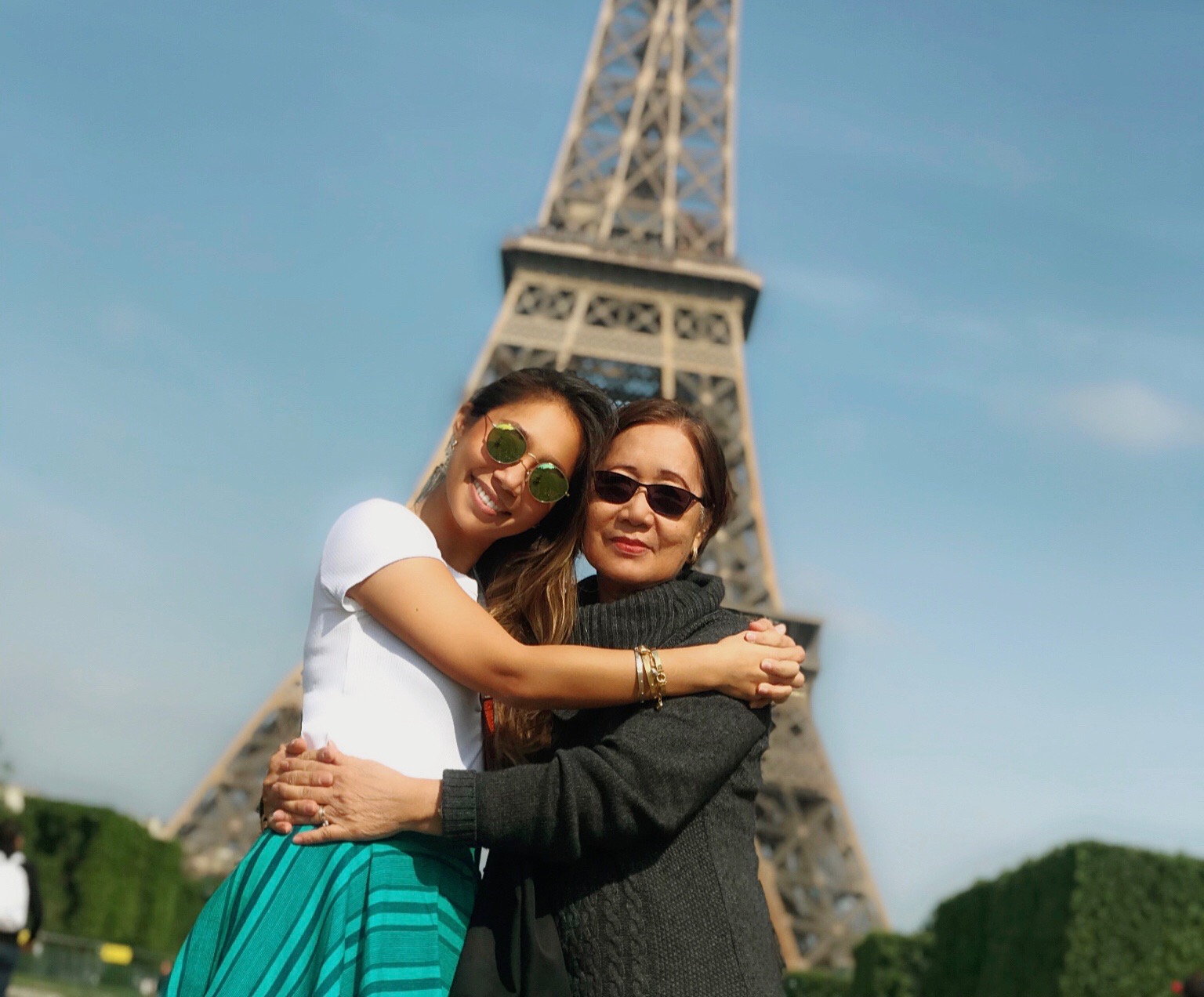 ____________________________________
Written by: Ms. Cathrine T. Daghigh | Bachelor of Science in Business Administration major in Management | Summa Cum Laude, Division Awardee, Blue Knight and Class Valedictorian of Class 2006